UA shares steps to mitigate financial impact of virus
06/04/2020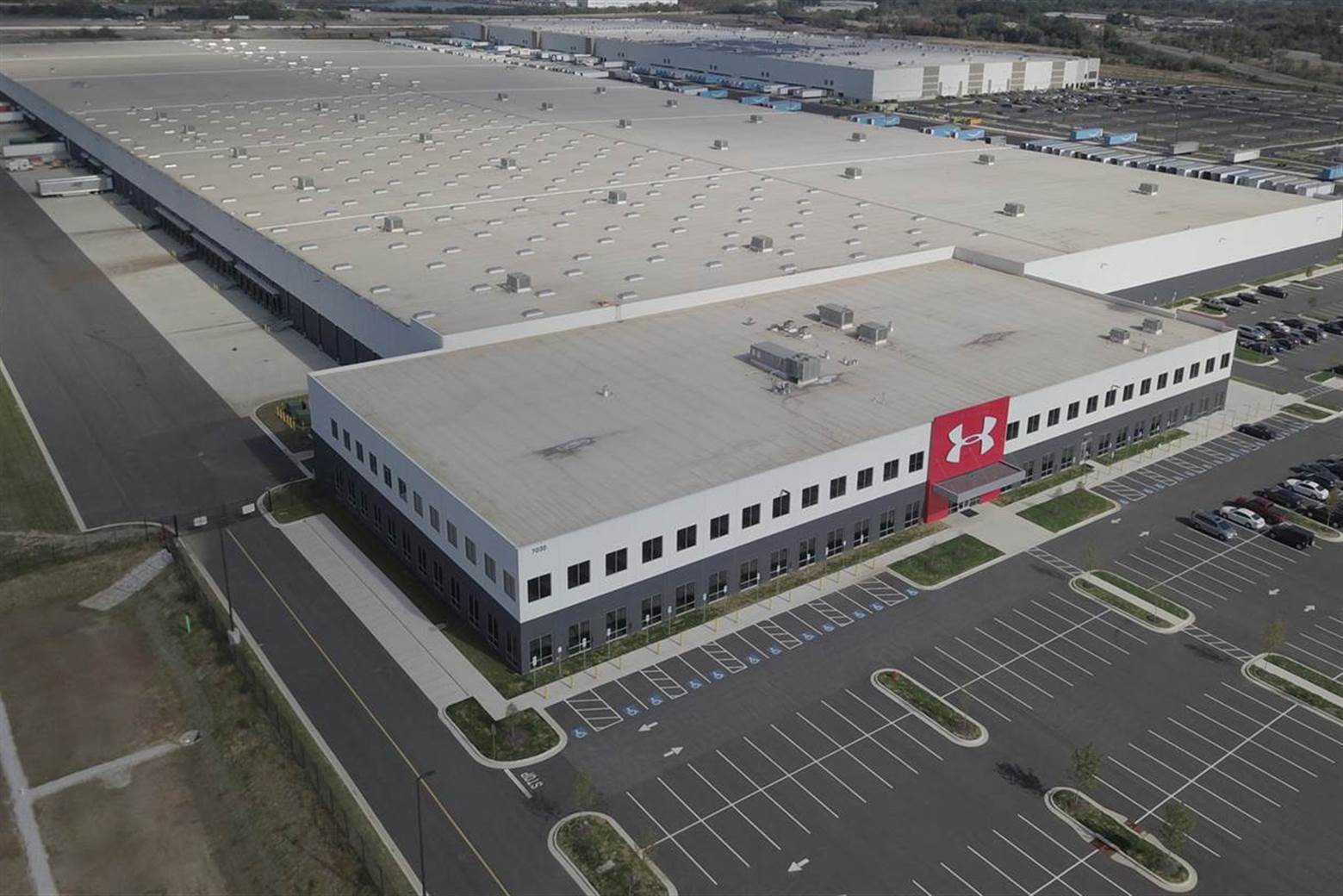 Under Armour has outlined steps the brand is taking to address the financial impact of the COVID-19 pandemic, which include temporarily laying off a number of employees and cutting top exec salaries by 25%.
The brand said current store closures are extended for now; the company will eventually re-open stores on a country-by-country basis. From April 12th, Under Armour will temporarily lay off the employees in its US brand and outlet stores, as well as some 600 workers at US-based distribution centers. Those who continue to work will receive premium bonuses for working during the crisis.
The board of directors will see its compensation reduced by 25%, as will all executive vice presidents and above.
"In these unprecedented and challenging times, the majority of stores where Under Armour is available remain closed, contributing to a significant decline in revenue," said Under Armour president and chief executive officer Patrik Frisk.
"While we're thankful for the meaningful balance sheet improvements we've driven over the past two years and we are seeing some early signs of recovery in our APAC region, this unanticipated shock to our business has been acute, forcing us to make difficult decisions to ensure that Under Armour is positioned to participate in the eventual recovery of demand."
Image: Under Armour Omni distribution house in Maryland.