Devan wants to push performance with new technology
16/05/2018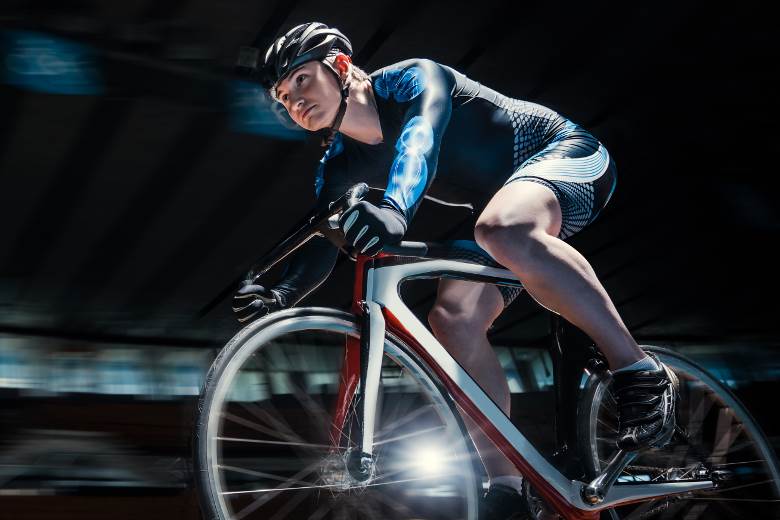 Textile finishing technology provider Devan Chemicals has offered more details about its Moov&Cool technology, which it says can improve athletic performance by regulating the core body temperature.

The patent-pending technology was officially launched at the Performance Days exhibition in Munich in April.

Belgium-based Devan has explained that Moov&Cool consists of a "multi-functional polymer technology" that absorbs heat during physical activity and improves the moisture management properties of a fabric. The treatment can be applied by either padding or spray.

It was developed after close collaboration with the University of Leuven and the Bakala Academy, a Leuven-based athletic performance centre. These two organisations have worked to assess and quantify the effect of this new finishing technology.

According to Devan, the first results are promising with a positive effect on heart rate and lactate levels, which contributes to exercise-related muscle fatigue. Testing has also shown a decrease of around 0.4 degrees Celsius in core temperature.

Devan plans to continue testing its Moov&Cool technology on different fibre types and fabric structures. It aims to offer different application levels in order to optimise the benefits of the technology for individual sporting activities, especially those where performance intensity plays a major role.

Image courtesy of Devan.