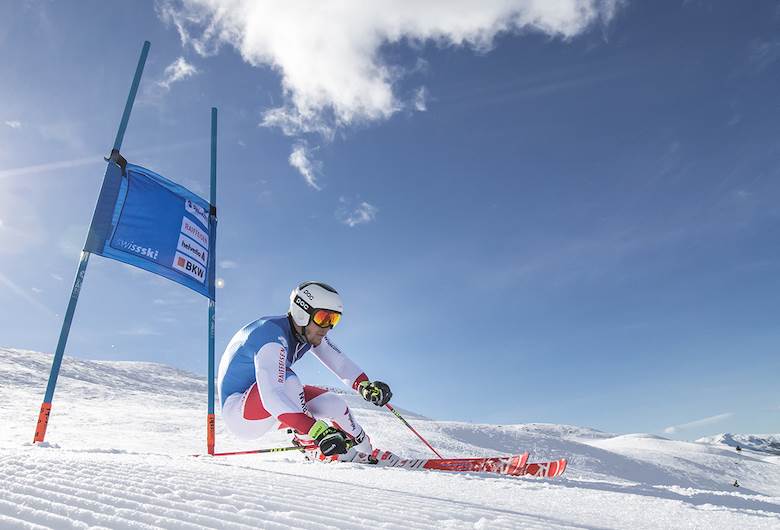 Sports brand Descente has reported a fall in revenues of 35% for the first six months of its current fiscal year, the months from the start of April to the end of September. Its revenues for these months in 2020 were $412.5 million.
Company president, Shuichi Koseki, said there were positive developments. He pointed out that business in China had recovered after the initial impact of the covid-19 pandemic at the start of the year. Since May, he said, Descente's sales in China had increased by 85% year on year.
Mr Koseki also said that the company will try to alter the way it does business in its home market, Japan. Wholesale still represents more than 80% of its business there.
He commented: "An absolute requirement for us in the future will be to create a structure that allows us to connect directly to, and converse with, our customers." He said interaction of this kind would bring new ideas and that Descente would work to reflect these in the products it manufactures.