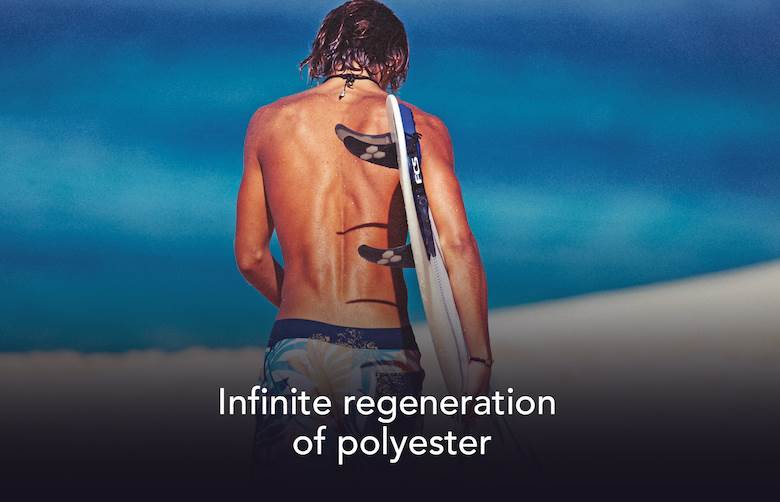 The July-August issue of WSA is now available on sportstextiles and readers still have free access to some of the articles.
The content available for everyone to read includes a feature examining the latest developments in depolymerising polyester, converting the fibre back into its fundamental building blocks.
Technical editor, Sophie Bramel, draws the conclusion that it is possible, at least in theory, to regenerate polyester fibres "infinitely" from bottles or textiles to monomers. She quotes industry experts who say the quality is close to that of monomers derived directly from oil.
The full article is accessible here as part of a wider offer of WSA features.