Bio-based material from wood fibres and spider silk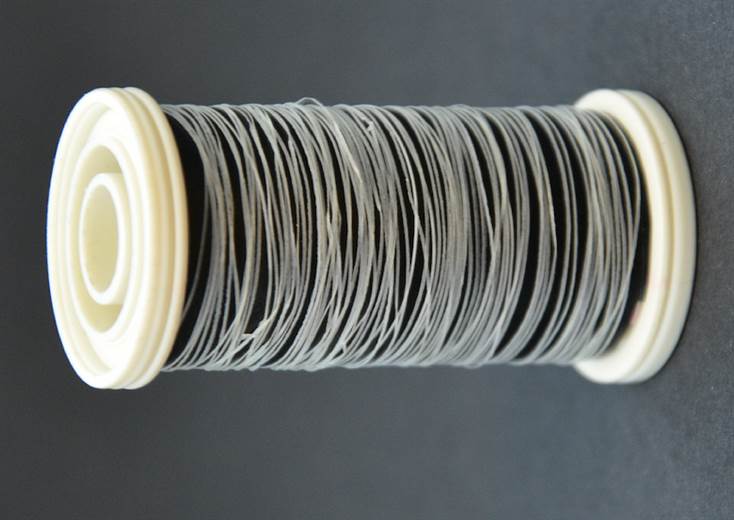 Researchers from Finland's VTT Technical Research Centre and Aalto University have created a bio-based material from a combination of wood cellulose fibres and engineered silk protein.

The silk is produced using bacteria with synthetic DNA, and is chemically similar to spider silk, the team said.

VTT research scientist Pezhman Mohammadi said: "We used birch tree pulp, broke it down to cellulose nanofibrils and aligned them into a stiff scaffold. At the same time, we infiltrated the cellulosic network with a spider silk adhesive matrix."

The result is a firm and resilient material, which the researchers believe could be used in future as a possible replacement for plastic; though unlike plastic, it is biodegradable and more sustainable, according to Aalto University academic Professor Markus Linder.

"Our work illustrates new and versatile protein engineering. In future, we could manufacture similar composites with slightly different building blocks and achieve a different set of characteristic for other applications," added Mr Mohammadi.

The research is part of the work of the Centre of Excellence in Molecular Engineering of Biosynthetic Hybrid Materials (Hyber), and was published in scientific journal Science Advances.