Half-size beads lead BASF to new Infinergy applications
08/10/2019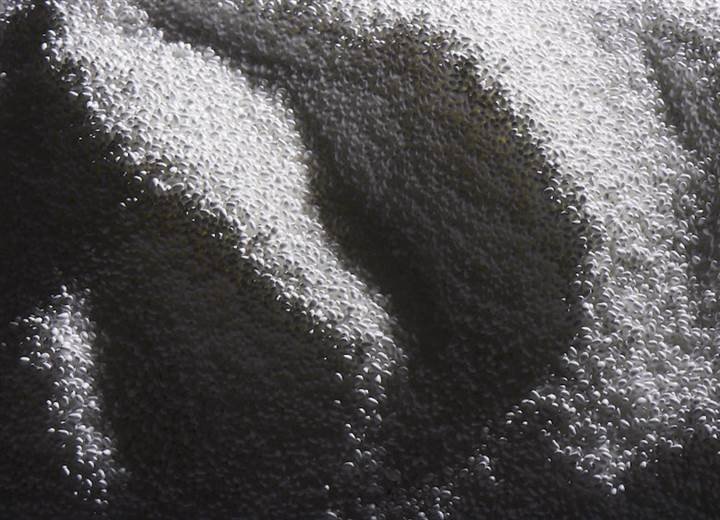 Bicycle saddles, tennis rackets, sports playing surfaces and safety footwear are among the new applications for Infinergy expanded thermoplastic polyurethane (E-TPU) that BASF will put on display at the K2019 exhibition, which runs in Dusseldorf from October 16-23.

BASF brought Infinergy to market in 2013 and the first product to make use of the closed-cell particle foam was the Energy Boost running shoe from adidas.

Customers from a wide range of different industries now use Infinergy and the company decided to use K2019 as a platform to showcase some of the recent developments.

One of the advances is that Infinergy is now available in beads that, with a diameter of between 2.5 and 3.5 millimetres, are half the size of the original Infinergy beads. These beads' ability to act as vibration dampers while offering a high level of rebound attracted the attention of Koblenz-based bicycle saddle manufacturer Ergon, which now uses the mini-beads in products such as its Ergon ST Core Prime.