Verdex and CARE turn discarded carpets into apparel
22/10/2019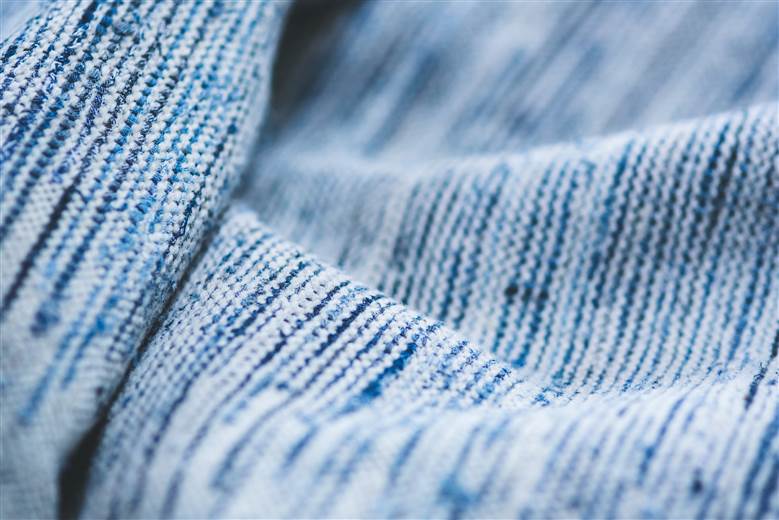 Specialist nanofibre manufacturer Verdex Technologies, in partnership with the non-profit organisation Carpet America Recovery Effort (CARE), has developed technology to turn PET carpet (and bottles) into apparel and textiles.
Verdex's spinning nozzle technology converts post-consumer carpet material directly into nano/micro fibres, which are then blended with larger fibres to form new products. The technology is said to be capable of spinning recycled cleaned PET carpet containing polypropylene and calcium carbonate components, which is particularly significant in the performance apparel market for which nanofibres produce a stronger moisture vapour transmission rate.
According to the company, discarded carpet represents 2% by weight of American landfill waste, totalling almost 4 billion pounds per year.
"Verdex recycling technology can help alleviate this major problem by taking post-consumer
carpet and bottles, and turning these into high value nanofibre media for our customers to
enhance existing products or create whole new product lines," said Verdex co-CEO Damien Deehan.
The company is currently scaling its core nanofibre technology to a 1 metre commercial line, with a new facility in Atlanta set to open in the second quarter of 2020. The Atlanta facility will also house Verdex's Laboratory scale line, which will allow customers to run tests for new product innovation and development.
Image: Kaboompics from Pexels