TNF applies Futurelight technology to footwear
02/04/2020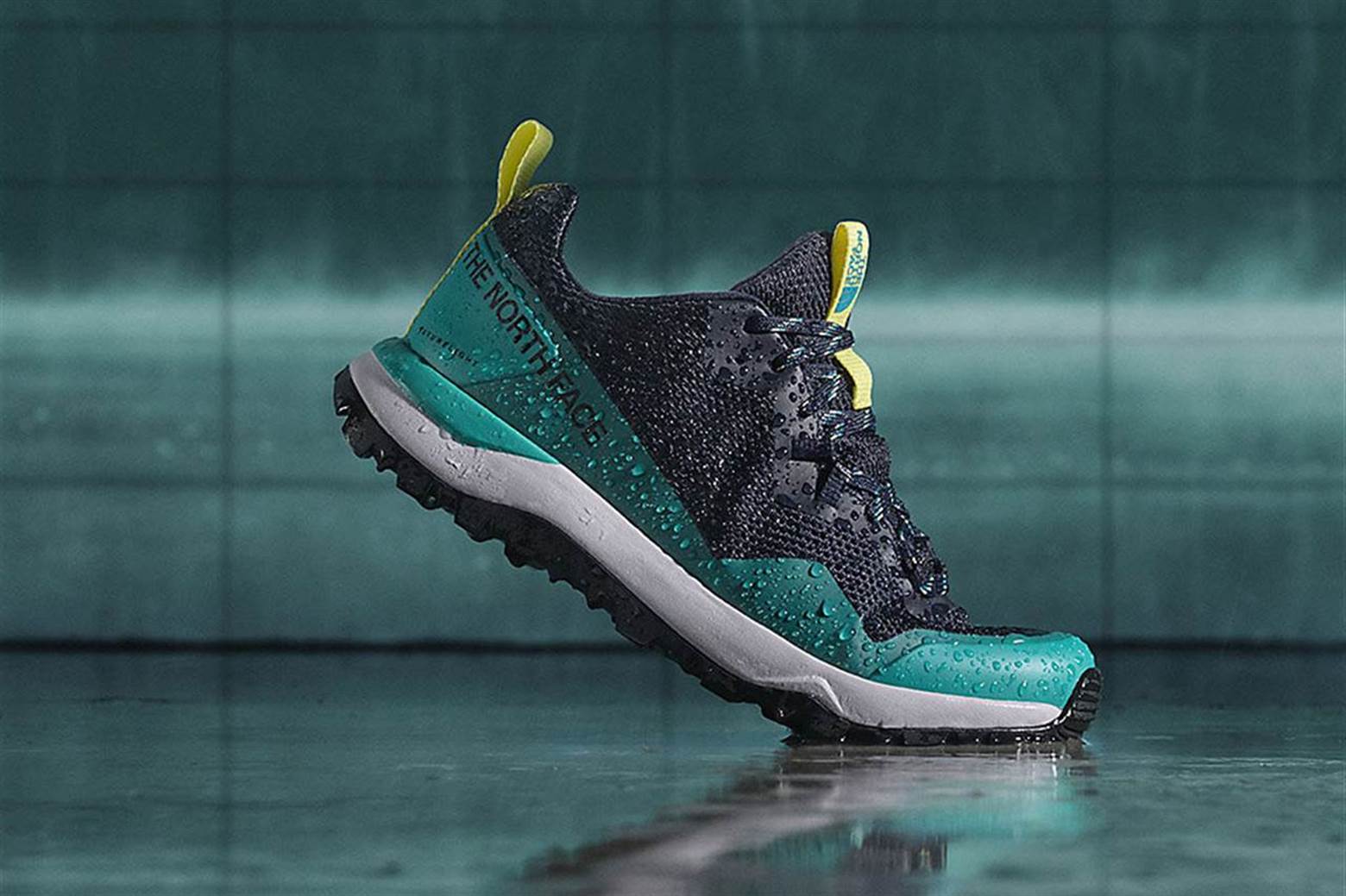 The North Face has brought its Futurelight technology — which uses a nanospinning process to add air permeability to a waterproof membrane — to outdoor trainers.
Two shoes are debuting the application of this technology in footwear: the Activist Fastpack (pictured), which is a new shoe from the brand, and the Ultra Fastpack, an existing TNF shoe that's been redesigned with the Futurelight membrane.
According to the company, the shoes have the ultra-thin waterproof nanomembrane with enhanced breathability, which "keeps your steps light and your feet dry".
The nanospinning process involved in the technology, which was launched last autumn in an apparel range, is said to deposit a polyurethane solution from more than 200,000 nozzles onto a surface where it's collected in a randomized matrix to create the membrane. The solution is then used to create a breathable-waterproof film that is bonded to backer and face fabrics.