Italian textiles hub creates 'next generation' of recycled wool
07/04/2020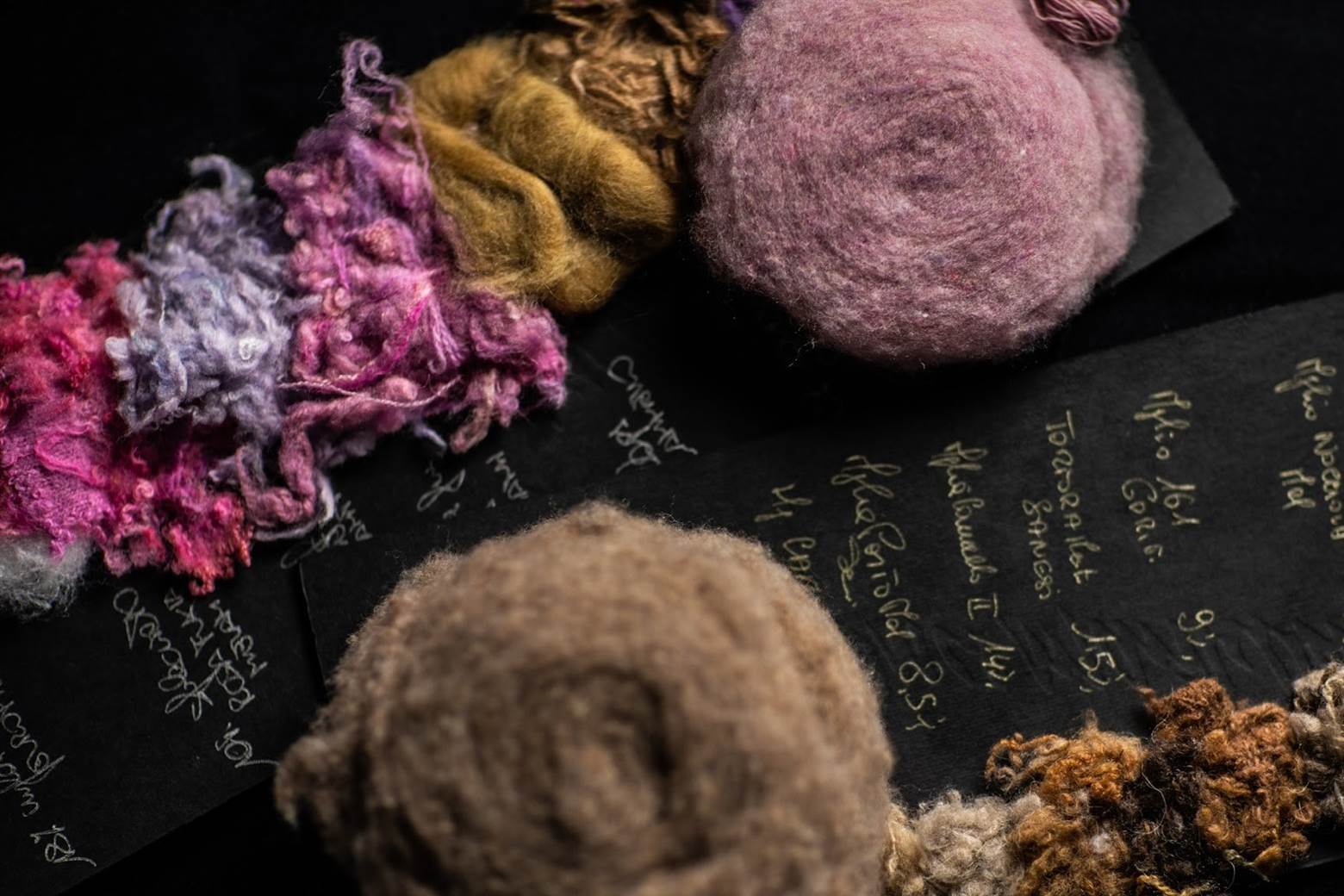 Italy-based wool specialist Manteco has launched what it describes as 'upgraded' recycled wool, MWool.




It works with 100 partner companies all within 10km of its headquarters in Prato to create a transparent chain from raw material to yarn, spinning, finishing and testing.




Matteo Mantellassi, co-CEO of Manteco, said: "We all team up to create premium collections based on transparent and traceable circular economy practices.




"MWool is the result of our path towards a new generation of sustainability. Our know-how and expertise and our innovation and vision for sustainable fashion. That's why the term recycled wool wasn't enough."




Manteco and its partners have created a Protocol of Sustainable Values and Commitments, covering water, energy, chemicals and waste management but also responsible standards in terms of employment, quality of the working environment, equal rights and anti-discrimination policies.




"The protocol preserves the unique 'genius loci' of our territory – it respects the heritage of all our partners, from the smaller businesses to the more structured ones - and works like a shared compass of sustainable values, allowing the whole supply chain behind Manteco products to stand out and be competitive on the global stage," added Mr Mantellassi.




With a turnover of over €91 million in 2019, Manteco is among the largest textile companies in Italy. It exports to over 40 countries and produces up to 8.6 million of metres of fabric annually.