Havaianas launches Goodwill Partnership as factories switch to clogs
07/04/2020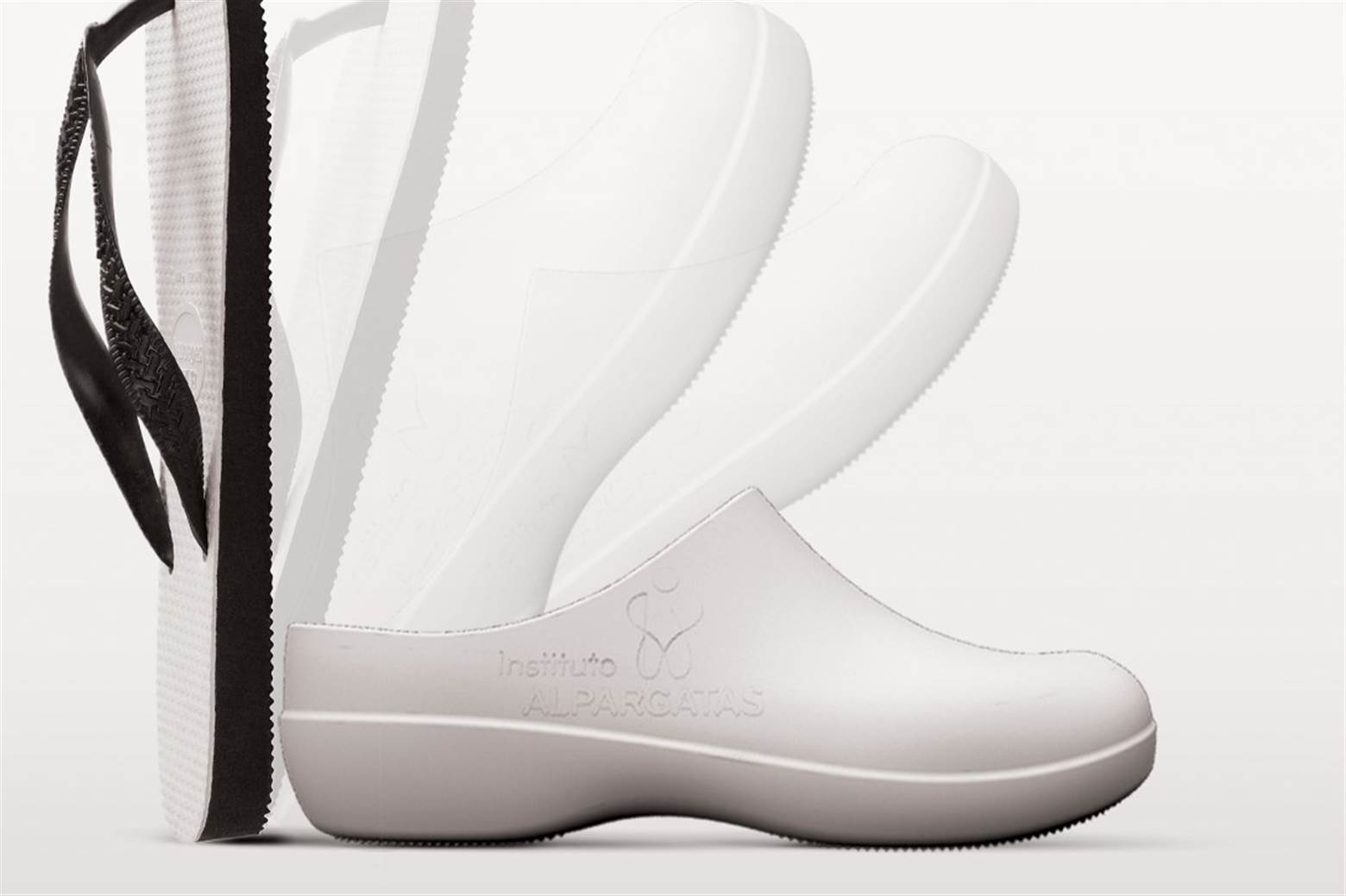 Brazilian footwear group Alpargatas, owner of the Havaianas flip flop brand, has changed its production lines to produce clogs for the medical sector and is spearheading a Goodwill Partnership network to unite partners and volunteers who want to contribute in the fight against COVID-19.




Roberto Funari, president of Alpargatas, said: "Initially, we will donate 250,000 masks, more than 250,000 pairs of shoes, and organize actions focused on the vulnerable communities in the country's largest cities. We are working on many different fronts and we would like to invite other companies to join us in this initiative."




Alpargatas will produce 250,000 N95 masks to be donated to the public health services in the Brazilian states of Paraiba, Pernambuco, Minas Gerais and Rio de Janeiro, where the company's factories are installed.




In addition, the company will donate 18,000 pairs of shoes suitable for healthcare environments to São Paulo hospital professionals, made in the Havaianas factories instead of flip flops.




Through the Havaianas brand, Alpargatas will also donate 100,000 kits of essential products, including Havaianas, hygiene products and food, to vulnerable communities in São Paulo, Rio de Janeiro, Brasília, Salvador and Belo Horizonte.