WSA explores how and why to unlock the blockchain
07/04/2020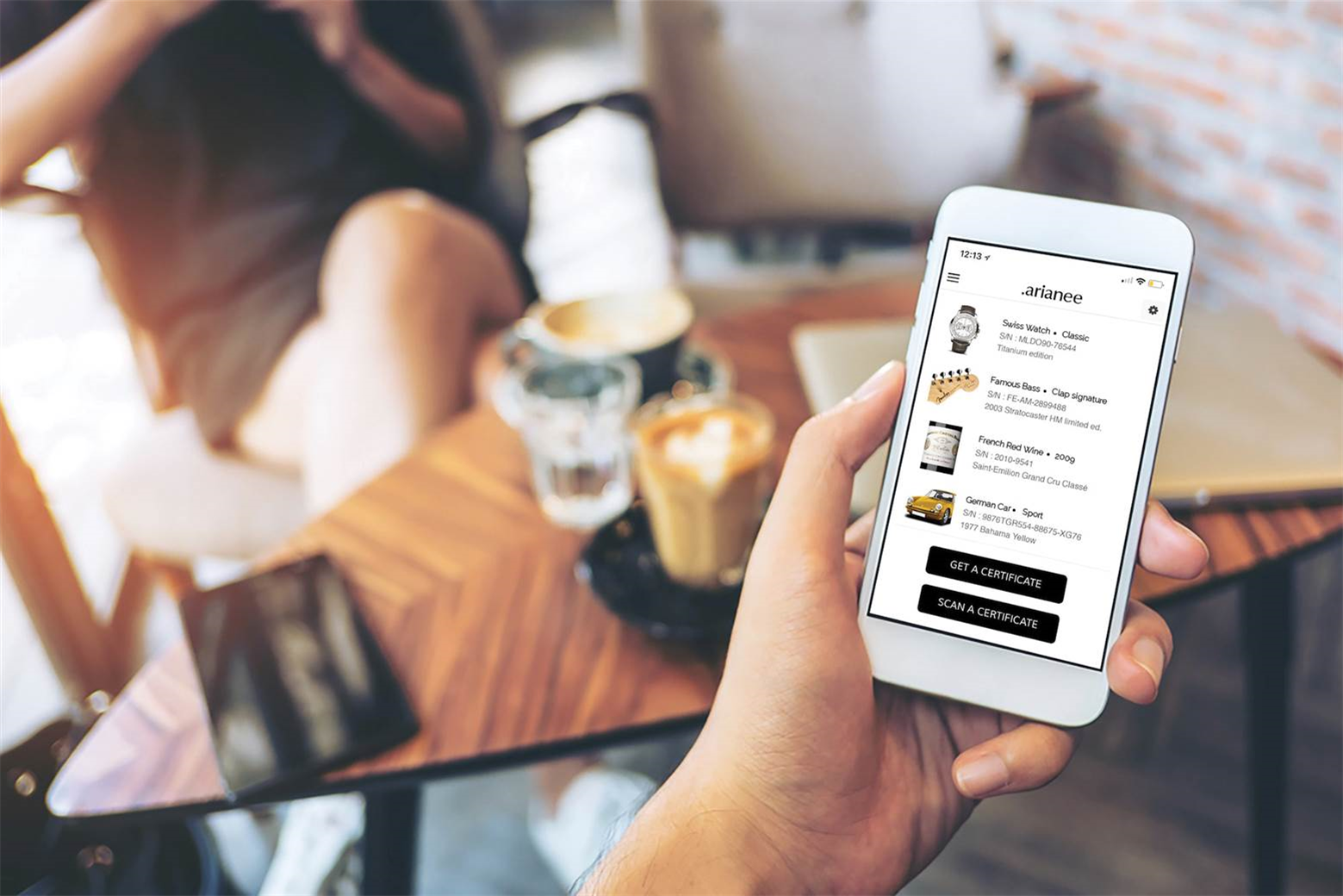 With the March-April issue of WSA now available on sportstextiles, readers currently have free access to our exclusive material.
As the coronavirus pandemic reveals the fragility of existing supply chains and manufacturing processes, the idea behind the blockchain makes more sense than ever. In this issue, technical editor Sophie Bramel explores how moving all industry transactions to a digitised, cloud-based, blockchain-certified process could help to automate and authenticate every step of the way.
The result? Not only a more trustworthy industry, but a more sustainable one.
The full article is accessible here as part of an offer that means the latest WSA features, news from sportstextiles.com and our unparalleled archive of material is freely available.
Image: French blockchain specialist Arianee has partnered with Evrythng and GS1 as it believes integrating existing systems is essential to the adoption of the concept by brands and retailers.