Why it's action that counts at VF
09/04/2020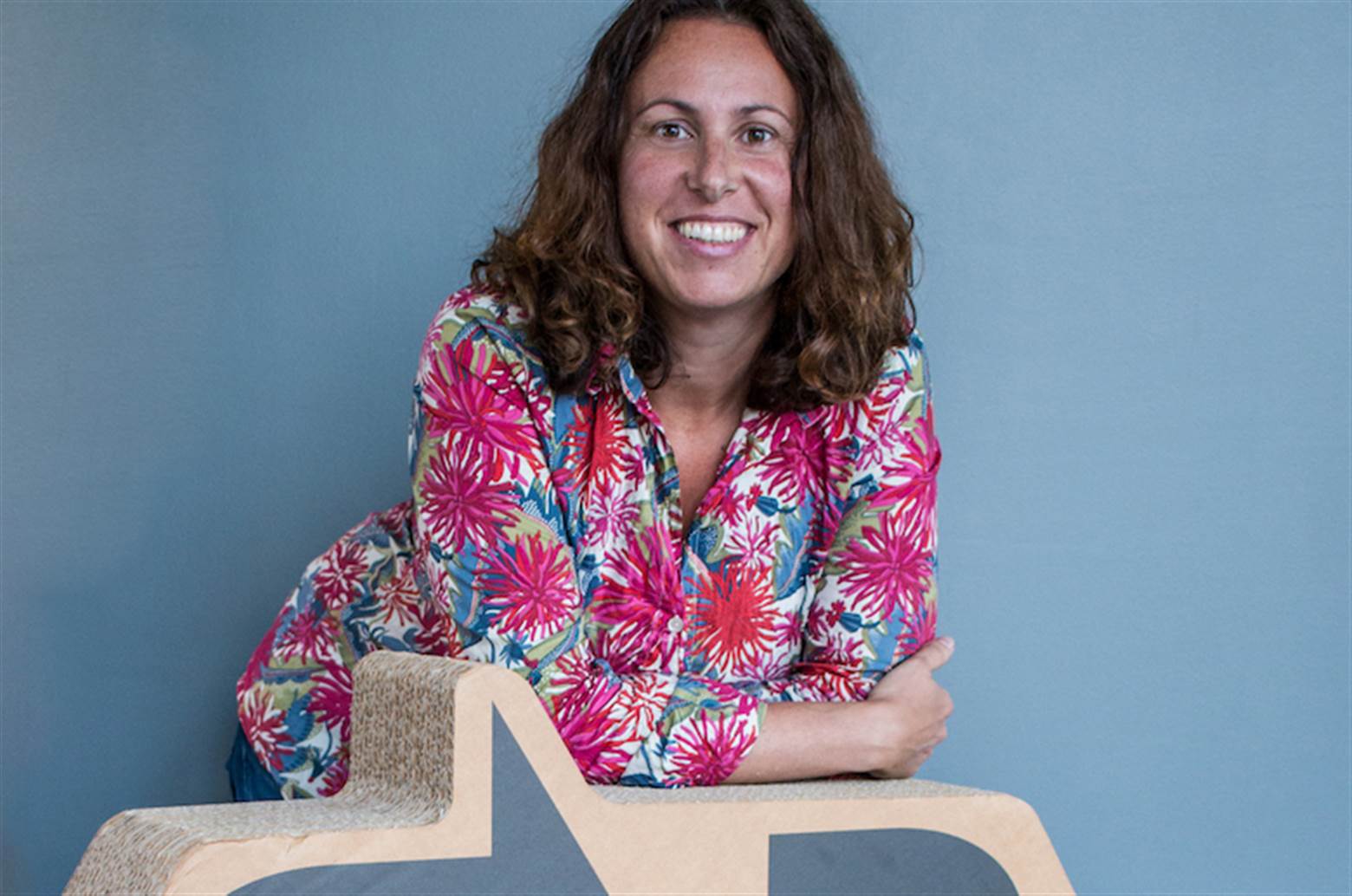 The most recent question-and-answer article WSA magazine has published in its Dialogue section features a conversation with Anna Maria Rugarli of VF Corporation.
Ms Rugarli, the group's senior director for sustainability and responsibility in Europe, says VF is committed to showing leadership in helping the global apparel industry move towards a more circular model, but she makes it clear that, for her, it's actions, not promises, that count.
The full article is accessible here as part of an offer that means the latest WSA features, news from sportstextiles.com and our unparalleled archive of material is available free of charge.