Icebreaker partners with startup on temp-taking armband
20/05/2020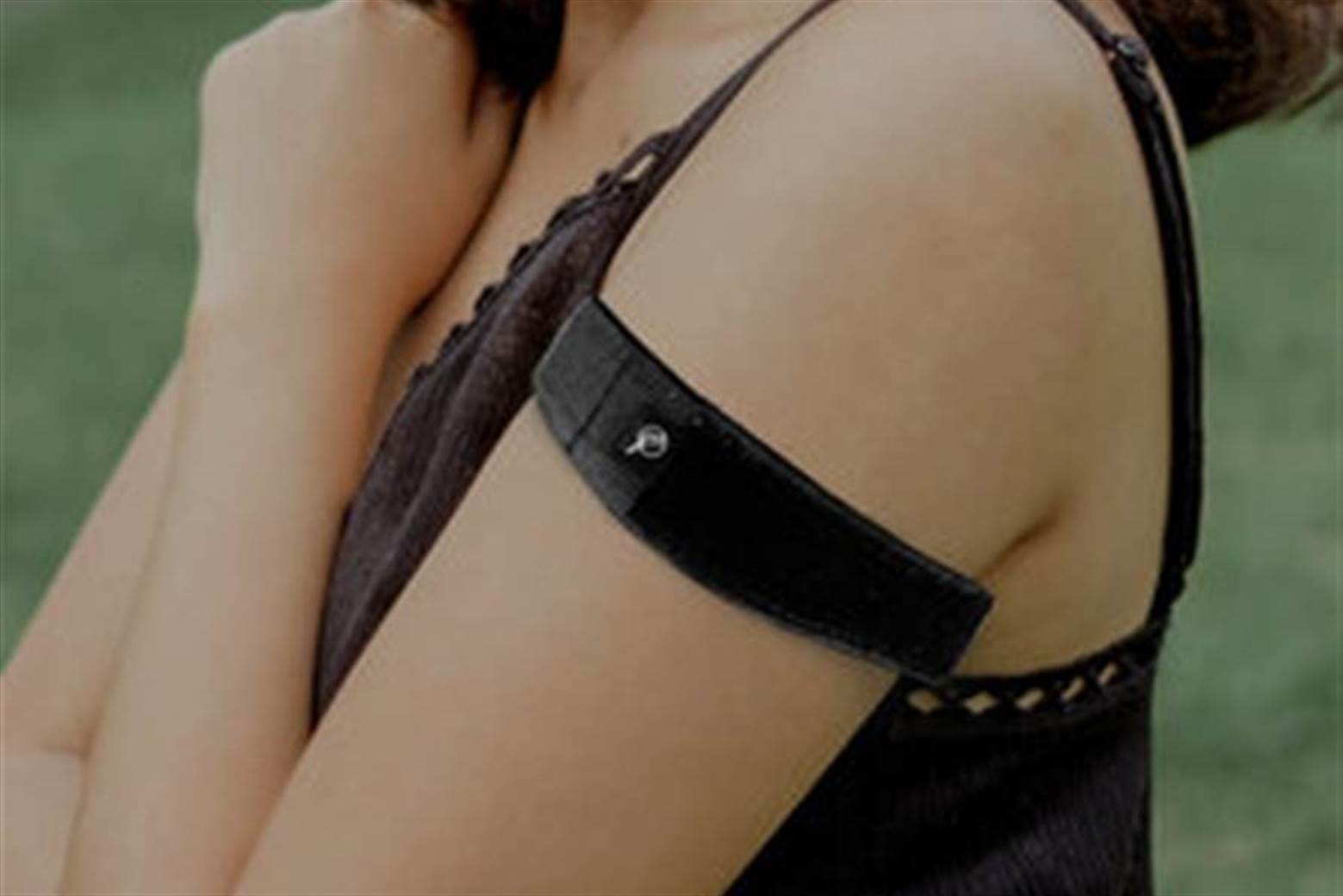 Icebreaker, known for its use of merino wool in outerwear, is partnering with a startup on the development of a smart armband designed to monitor the wearer's temperature — a tool that could prove invaluable as businesses and individuals seek to safely resume normality in a post-covid world.
The matchbox-sized Nightingale Bio-sensor, which automatically assesses body temperature every six minutes, fits into Icebreaker's merino wool armband.
The company behind the concept is Nightingale MedTech, which was formed after Geoff D'Audney, a former Vodafone and Nokia executive and Stuff Fibre chief technology officer, was concerned by the sight of people getting off airplanes without having their temperature taken.
He is joined by three other equal shareholders: Adam O'Connor, a former Spark executive who now runs NB SmartCities; Neal Radford, owner of Exporer IOT, and Nick Gant, who is the deputy head of Auckland University's school of Exercise Science.
The smart armband, which is currently undergoing clinical trials with Auckland University, could allow health professionals to remotely track the temperatures of thousands of patients. Trigger messages can indicate when temperature readings show a patient may be becoming ill.
"We're excited to be providing a natural solution for the prototype," said Icebreaker on LinkedIn, "and to be collaborating with progressive people who are driving change."
Mr D'Audney has said the device could help businesses reopen safely, and offer reassurance to employers, employees and customers alike.