Aurore Calmier: Protection and style
18/01/2019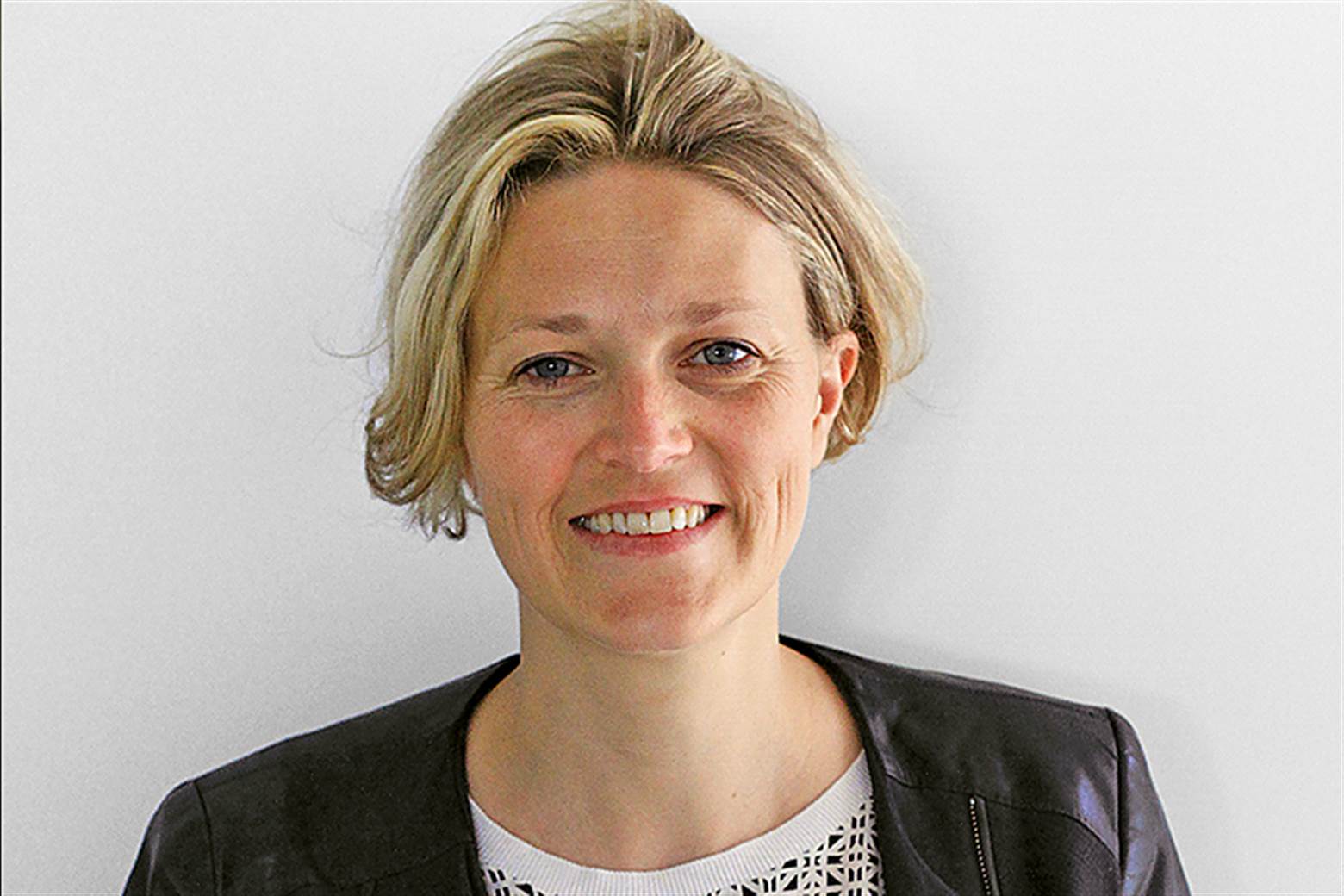 Aurore Calmier says city life is not for her. It seems apt, therefore, that she has found herself leading Eider, a brand that has a love for the mountains at its core.
GAME CHANGERS: Aurore Calmier
After seven years with Fusalp, Haute-Savoie native Aurore Calmier joined rival clothing brand Eider in 2010, becoming its head of brand in 2015. Like Millet and Lafuma, Eider is part of the Millet Mountain Group, which, in turn, has been part of Swiss group Calida since 2013. A love of the mountains are what all these companies have in common.
Do the Alps unite or divide people from France, Italy, Switzerland, Germany and Austria?
The Alps unite more than they divide. Maybe Austria and France are different, not least because, in terms of winter sports, racing is much more popular in Austria than it is here. It's big on television in Austria; people love racing there, much more than in France. But I think that the parts of Switzerland that are close to us here are very similar to the Alpine parts of France.
Almost 50 years after he stopped competing, why did Jean-Claude Killy's name continue to be attractive to a brand like Eider and to its consumers?
Yes, I was in charge of the Killy brand eight years ago but we stopped the licence arrangement after Calida bought a controlling stake in Millet Mountain Group. Killy is a very impressive person. He stopped competing at his peak, when he was 24 years old, in 1968. He was really a business person and you could say he discovered sports marketing, but he's very smart and very nice and it was a great experience to be able to work with him.
Eider commits to using at least 40% low-impact materials and at least 80% Bluesign-accredited materials in its products. What are the main barriers to making this a 100% commitment?
Our numbers are growing, but we use a lot of fabrics. We could say we insist on 100% Bluesign or Oeko-Tex, but it's not always easy to find a fabric that has it all: the right look, the right touch, the suppleness, the stretch and the style we need, plus the right environmental characteristics. It's not so easy to find that.
This is a criticism that probably does not apply to Eider. Notwithstanding, you have made a commitment to move away from long-chain carbon PFCs and from PFCs in general. How successful has Eider been in this so far?
It's more that we want to move away from long-chain carbon PFCs, so it's more about short-chain carbon (C6) solutions for us. PFC-free is not yet working quite as well as we would like and we are not prepared to bring a product to market without repellency. We are trying to find new, better solutions that are PFC-free, but we have to have something that works. We are waiting for better chemical solutions. We are working with our suppliers and maintain our dialogue with them about this.
What are the consequences of this for a winter sports apparel brand?
Well, we do want to speak to people all year but it's difficult to be a four-season brand. Some customers practise winter sports very often, while for others it's perhaps one week per year. For that one week, they still need a technical product that looks nice, but after that one week in the mountains, what can we offer them? We have products that are more versatile in our cross-over range, with protection and warmth for daily life in the city. And in our latest summer collection, we are able to offer garments in a denim style, but made from polyester rather than cotton. We put motion first. Motion First is a theme for our autumn-winter 2019-2020 collection; above all, our garments must allow movement, but with style and performance built into that. For example, jackets in our Wide Angle Series, which is part of that collection, have special articulation between the shoulders to allow more movement. Tailoring is part of our DNA and still matters to us; we have proved that we are able to make fashionable and functional clothes for men and women.
Is it true that it's becoming difficult to attract younger people to skiing? If so, how do you bring growth to this market?
Trail-running in the mountains in summer is very promising but we are not in that category. I think you need to offer shoes to be a trail-runners' brand and we're not working with shoes. Nordic walking is also promising. But if it's true that it's becoming difficult to attract younger people to the Alps in the skiing season, I think it's even more difficult to tempt them to come in the summer. Hiking is less fun than skiing for most young people. A lot of them go skiing every Saturday and Sunday in the winter, but when summer comes they want to go to the beach.
Outdoor brands, particularly in North America, are now achieving a large proportion of their growth through online sales. What challenges does selling online present to a head of brand?
The whole picture in distribution is moving very fast. You could say we have come to online sales a little late, but we are working very hard on this. For me, our bricks-and-mortar shops are important because they are a shop-window for the brand. We also work closely with pure-player mountain sports retailers and some of them have online shops too. Online is really important; this new playground is very big for sales. However, here, too, we are choosing to work with retailers that are in our industry, ones that are specialist outdoor retailers.
What would life be like for you away from the mountains?
I can't imagine it; I can't live without them. I love fashion, though, and when I was younger I thought about moving to Paris. I went twice for internships of six months each, but it didn't work out; I need to live in the mountains. Even when we're not skiing, I can go out to a lake for a swim with my husband and children or we can go for a bike-ride.