Callaway Golf to acquire Jack Wolfskin
03/12/2018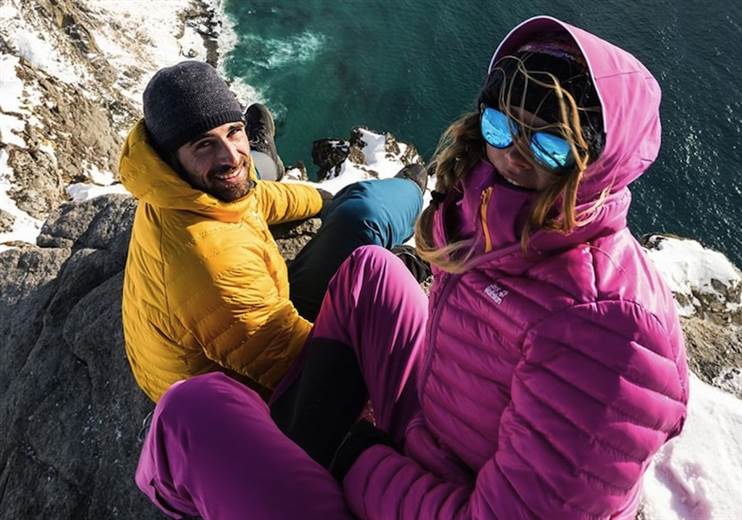 Callaway Golf Company has entered into an agreement to acquire German outdoor brand Jack Wolfskin for €418 million, subject to price adjustments.

This acquisition will further Callaway's push into the "high-growth, active lifestyle category", the California-based company said, after its 2017 acquisitions of TravisMathew and Ogio.

Chip Brewer, chief executive of Callaway described Jack Wolfskin as a premium outdoor brand with "tremendous international reach" because it is a prominent brand in Europe and also has a substantial presence in China. It has more than 3,000 points of sale around the globe and has claimed preliminary, unaudited sales revenues of $380 million for the year ending September 30, 2018.

For her part, Jack Wolfskin chief executive, Melody Harris-Jensbach, said she "couldn't be happier" to be working with Callaway, which she described as a great innovator and brand-builder. "We see that they really invest in the brands they acquire," she added.