Gert Boyle, matriarch of Columbia Sportswear, dies at 95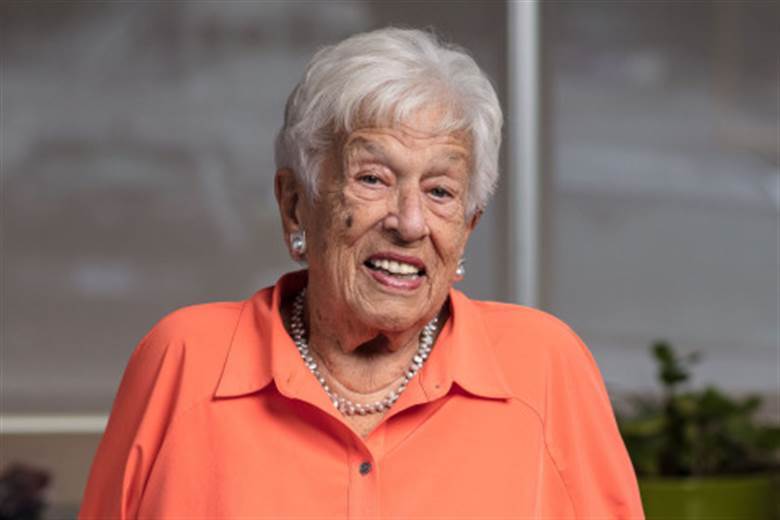 Known affectionately as "Ma Boyle" and "One Tough Mother", Gert Boyle (pictured), chairman and former president of Columbia Sportswear Company, has died at age 95.

Ms Boyle's personal history is as striking as her success with building the Columbia brand. After fleeing Nazi Germany in 1937, Ms Boyle's family settled in Portland, Oregon, where her father founded the company that would become Columbia. Her husband eventually took over, but died suddenly in 1970 — leaving Ms Boyle a 47-year-old widow in charge of a debt-ridden company that was making less than $800,000 a year in sales.

Ms Boyle held many jobs with the company, according to Columbia, "from seamstress of the first fishing vest to president to advertising icon". Her "sharp wit and wisdom" is credited with helping to propel Columbia from near bankruptcy to a global multi-brand company which netted sales of almost $3 billion in 2018.

"Gert's humor and business savvy were sought by many people at Columbia Sportswear Company and she was truly beloved," Columbia said in a statement. "Gert was unique and we feel fortunate to have had her as a leader for over almost 50 years."

Columbia president and CEO Timothy P. Boyle, who is Ms Boyle's son, will serve as acting chairman of the board.