Roger Federer becomes an On investor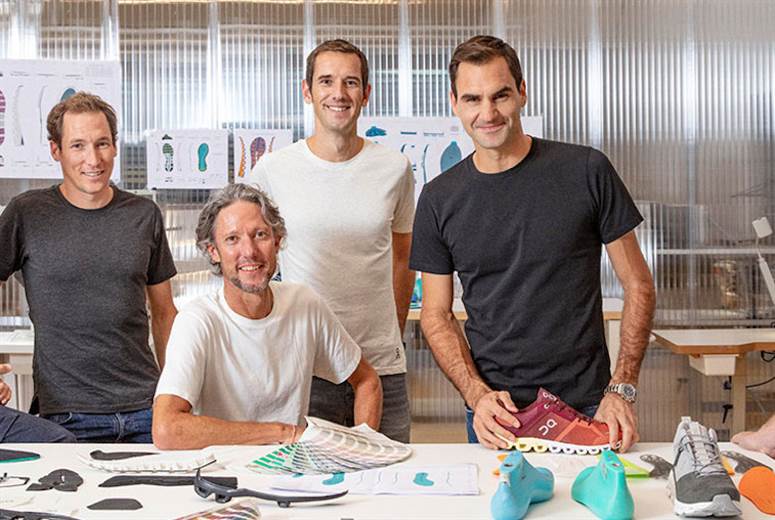 Swiss running shoe brand On has announced that tennis star Roger Federer come on board as an investor and is already working with the company to develop new products for 2020. It wouldn't be drawn on whether or not these innovations will include a tennis shoe.

On emphasised that it had not offered payment or sponsorship to the Basel-born, 20-times Grand Slam winner, but said: "In joining On as an entrepreneur, Roger is becoming a close partner to our founders and the On team. He will use his experience to help take our product development, marketing and fan experiences to new levels. Roger will also play a role in developing the athlete spirit that's at the core of our high-performing culture."

On ending a long-standing relationship with Nike in 2018, Roger Federer announced he would compete in Uniqlo apparel, but said this new arrangement did not include footwear. He opted to continue to wear Nike shoes on court.

Off-court, however, he showed himself to be a fan of On's shoes. This led to conversations with the senior management team at the footwear brand and the relationship built from there, leading to the announcement in late November of the new investment in the brand.