REI hires Michelle Cutter for newly-created VP role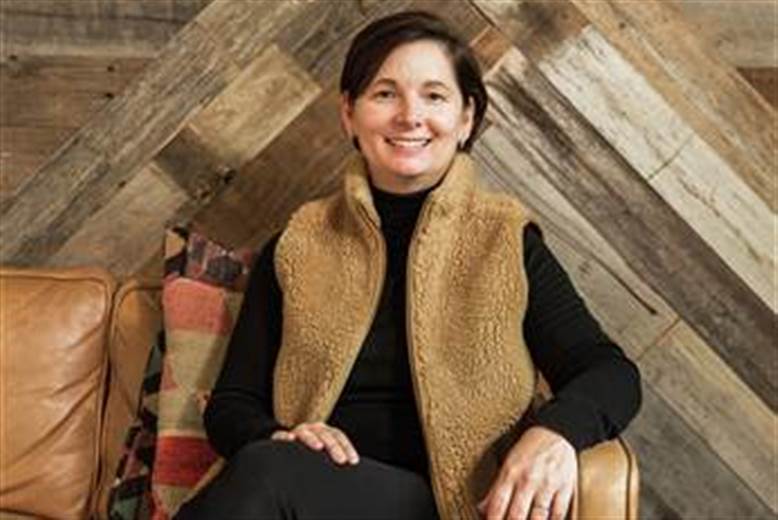 Outdoor specialist retailer REI Co-op has hired Michelle Cutter for its newly-created role as vice president of e-commerce, gear and apparel. As the first to serve in this role, Ms Cutter will work across departments to grow revenue, solve customer problems and support the brand.

Ms Cutter has more than 25 years of experience working in the digital and e-commerce space, most recently as senior vice president of digital and e-commerce at accessories and retail company Theory. Before that, she worked with brands including Tory Burch, Tumi, Coach, Kate Spade, Reebok and Saks Fifth Avenue.

"Michelle has a product mindset and deep grounding in design thinking," says Curtis Kopf, REI's chief digital officer. "Her customer-centricity, business acumen, collaborative approach, and knowledge of e-commerce makes her a perfect fit for REI."

Ms Cutter said she is especially interested in the company's plans to grow REI's digital business and improve customer experience through all channels.