Virtual reality to replace Asics summit for shoe launch
09/04/2020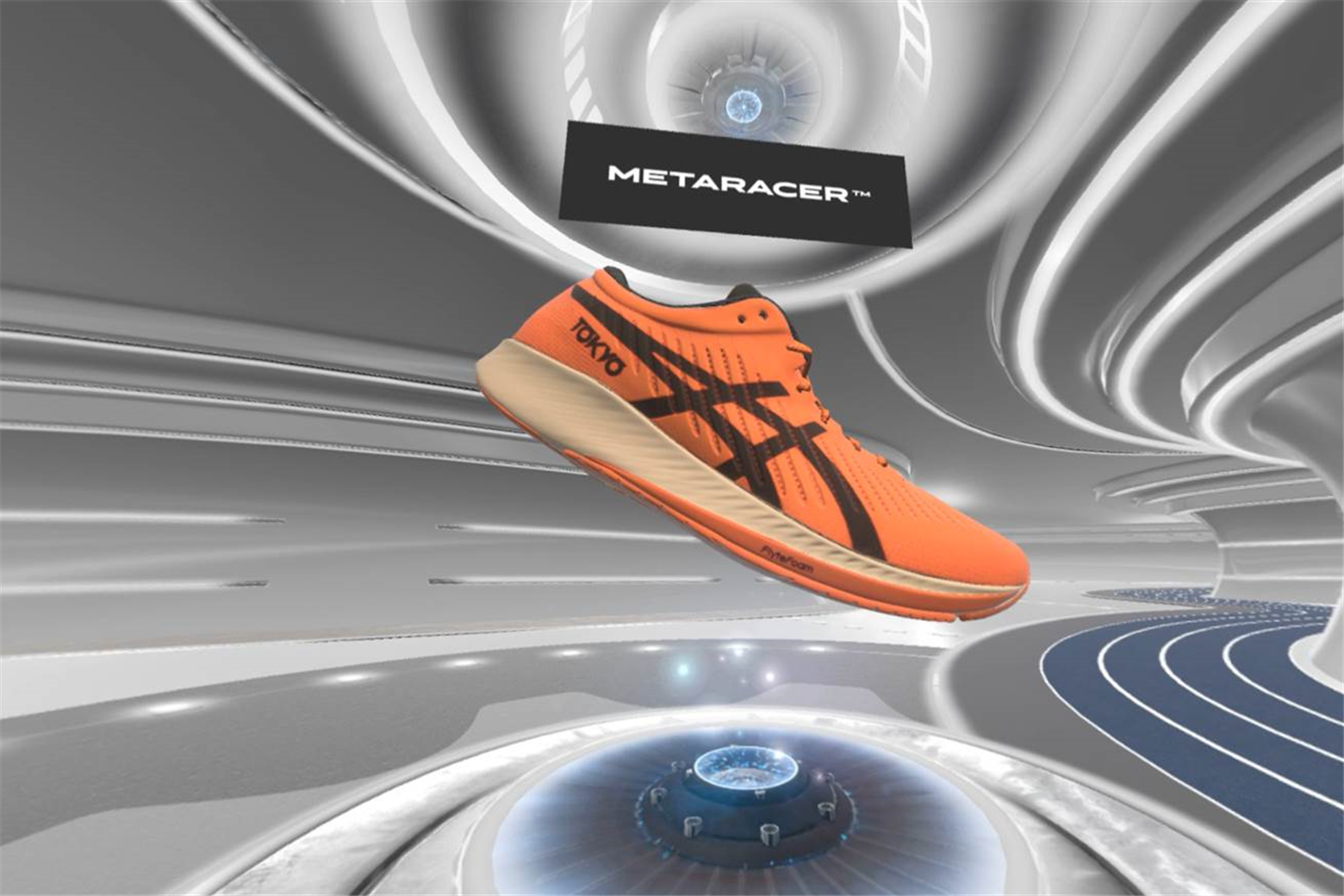 After having to scrap plans to announce three new shoes at its Innovation Summit in Tokyo, Asics said the brand will be using virtual reality for the products' first previews. Via the virtual innovation lab of the Asics Institute of Sport Science, media and shoppers can explore the Metaracer advanced racing shoe for long distances, the Metarise volleyball shoe and the spikeless Metasprint track shoe for elite sprinters.
"We believe that now, more than ever, it's really important to remember the positive impact of sport for individuals and society: exercise uplifts people, so they achieve a sound mind through a sound body," said Yasuhito Hirota, president and CEO. "And what better way to showcase Asics innovation than taking people to a virtual innovation lab that brings our technology to life."
The institute behind the virtual reality launch is the home of the brand's innovation in Kobe, Japan, with scientists, engineers and designers working to develop the brand's technology.
Image: One of three Asics shoes to be launched in virtual reality.