Primark launches textiles, clothing, footwear recycling programme
30/07/2020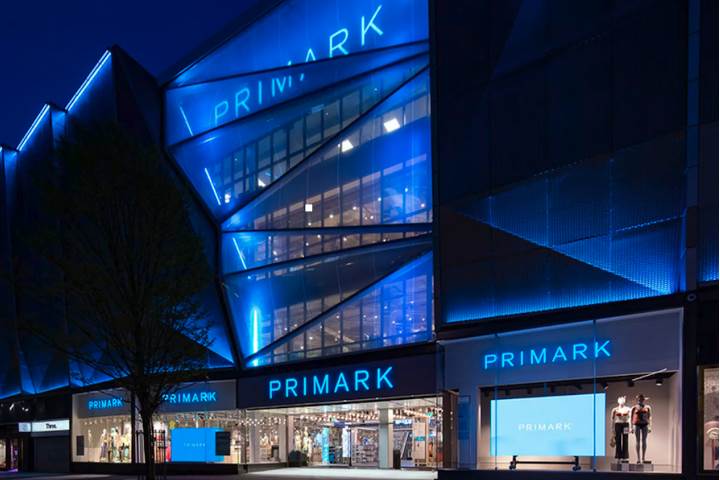 Fast fashion retailer Primark has launched a nationwide recycling programme across the UK, encouraging customers to donate their used clothes, textiles, footwear and bags from any brand.
Collection boxes will be available in Primark's 190 stores, and the company said all donated items will be reused, recycled or repurposed, with nothing going to landfill. Profits from the programme will go to UNICEF, Primark's global charity partner, to support its education programmes for vulnerable children around the world.
Recent research from the Waste and Resources Action Programme (WRAP) estimated that more than a third of the population has had major home clearouts during lockdown, resulting in influxes of donations to charity shops. Subsequently, WRAP is urging people to keep charity shops from becoming overwhelmed by using other options such as Primark's new programme.
Recycling specialist Yellow Octopus, which has a 'no landfill' policy across 21 countries, will implement the Primark recycling scheme. The company's priority is said to be making items wearable again, while repurposing what's left into products such as insulation, stuffing and mattress fillers.