Berghaus becomes first UK outdoor brand to join bluesign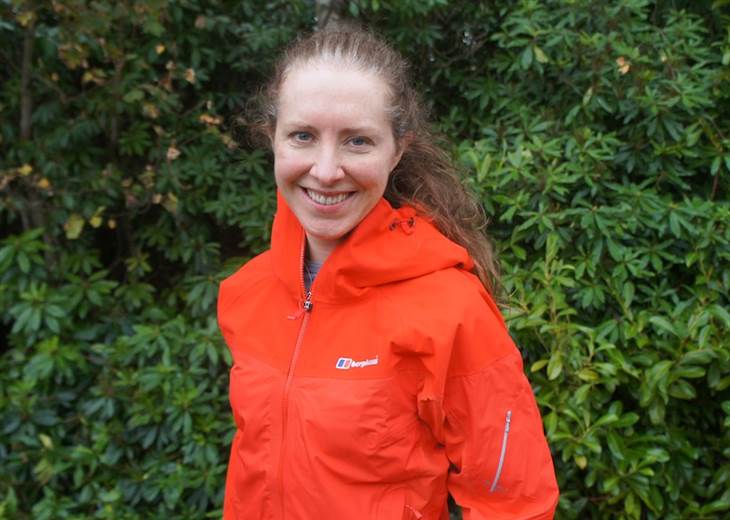 Outdoor brand Berghaus has become the first in the UK to join the bluesign system. The company said on making the announcement that the development is part of an ongoing sustainability programme, designed to eliminate harmful substances from its supply chain.

Recognising bluesign as "an industry-leading initiative that works with chemical suppliers, textile mills and component manufacturers to eliminate harmful substances, it said on making the announcement that it believes being a bluesign member will help it identify and work with responsible textile mills and component suppliers and ensure that its products are safe for consumers, workers and the environment.

In recent years, Berghaus has dedicated more resource to reducing its environmental impact, with a particular focus on water use in product manufacture. "The textile industry is highly water intensive," Berghaus has said, "both in terms of extraction and pollution, with an estimated 20% of global industrial water pollution coming from the treatment and dyeing of textiles."

In 2014, the company revealed details of a new colouring technology it introduced for a range of woven products, which reduces water use by 89% compared to traditional methods, while also reducing chemical use by 63% and significantly reducing CO2 emissions.

Its spring-summer 2015 range incorporates bluesign-approved fabrics, and the company has said that it is aiming for 70% of its products to contain bluesign-approved fabric by spring-summer 2016.

Corporate sustainability officer, Elaine Gardiner, said Berghaus was delighted to join the bluesign system. She added: "We have put a great deal of work into this project and this is a very significant moment for the brand; bluesign has major credibility around the world and will give retailers and consumers assurance that our products not only perform but are more environmentally friendly than ever."

Image shows Elaine Gardiner.