Gandys asks for help to complete children's centres
13/08/2019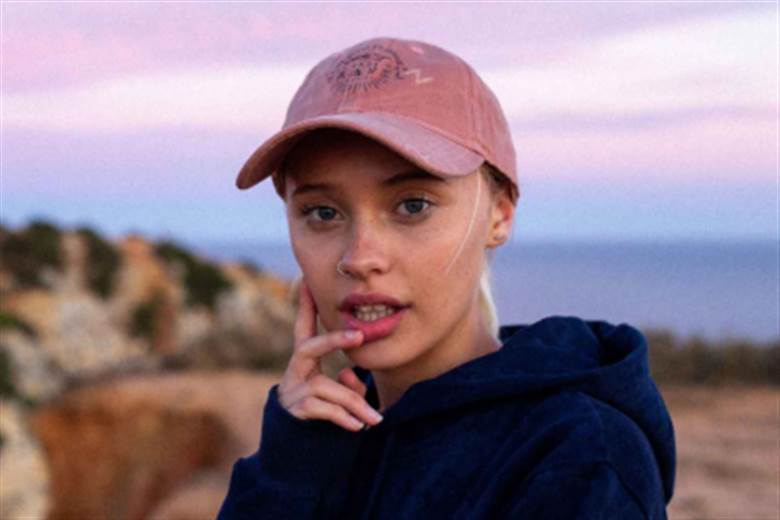 Footwear brand Gandys is searching for ambassadors to spread the word to help its founders complete children's campuses they are building in Brazil and Nepal.

The company was launched by Tom and Rob Forkan, brothers who were orphaned in the 2004 Asian tsunami and who wanted to help other children around the world.

They have already completed two campuses – in Sri Lanka and Malawi – and are asking for help to extend their reach.

Customers can contact the company to receive a free cap (paying postage). They then take photos of themselves wearing it and post on social media, tagging @gandyslondon and adding the hashtags #dontjustexist and #hatsoff.

The brothers said: "Our main goal at Gandys has always been to give something back to the community – whether it's building more kids campuses or giving lectures to different communities to inspire them in times of need."

The centres provide a safe place for children to learn life skills, as well as maths, languages and science.