Henderson develops neoprene-free wetsuit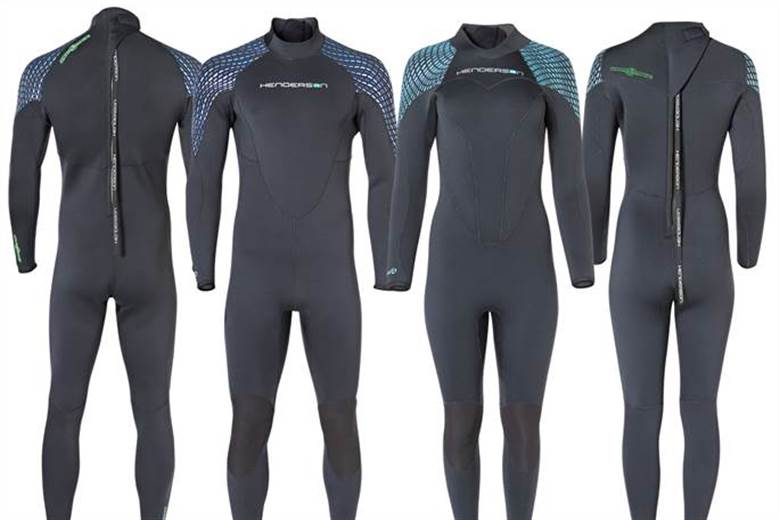 Dive wear and wetsuit manufacturer Henderson Aquatics has developed a 100% neoprene-free wetsuit line, using Greenprene insulating foam.

According to Henderson, Greenprene is formulated from deproteinized natural insulating foam and other natural additives such as sugar cane, plant oils and oyster shells. The resulting bio-based insulating foam is soft, stretchy, durable, lightweight and UV-resistant.

The wetsuits also uses recycled Aqua-Silk exterior fabric laminate made from recycled water bottles, while the interior uses recycled Bio-Span fabric laminate, also manufactured from recycled water bottles.