Woolmark Company and adidas name finalists for €10,000 prize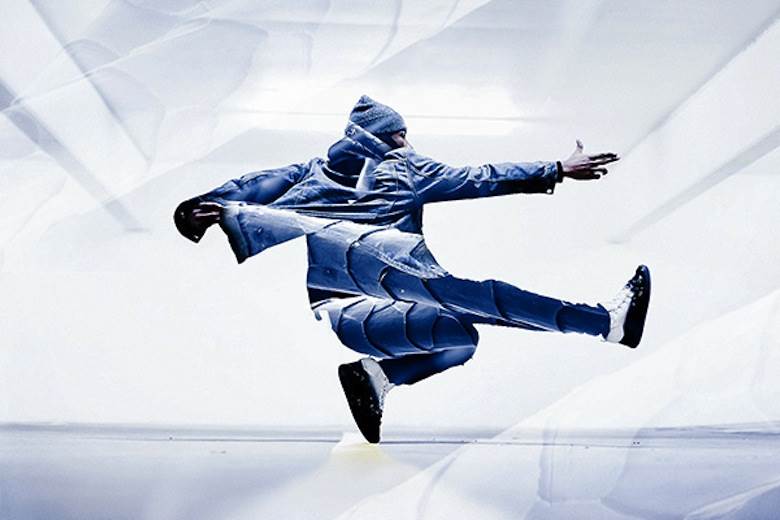 Wool promotions body The Woolmark Company has teamed up with adidas to choose the 10 finalists who are in contention for a new award, the Woolmark Performance Challenge. The competition is for students with an interest in designing products for the sports and performance market.

In this first year, following a formal launch at ISPO in Munich in January, more than 500 students from 58 universities in Europe and North America entered the Woolmark Performance Challenge. From these entries, the ten chosen finalists are:

Jeni Allison - Heriot Watt University - UK
Youngmi Kim - Institut Français de la Mode - France
Lihong Lao - Cornell University, Department of Fiber Science & Apparel Design - USA
Marlies Reuker - Amsterdam Fashion Institute, HvA - Netherlands
Martin Stricker - ECAL (Ecole Cantonale d'Art de Lausanne) - Switzerland
Alicia Ferreira de Sousa - L'École de la Maille de Paris - France
Christel Thue Høgsted - University of Oregon - USA
Olivia Echols - University of Oregon - USA
Inga Grether - Albstadt-Sigmaringen University - Germany
Phoebe Edwards - Nottingham Trent University - UK

Organisers said they wanted to take advantage of "the explosive growth" in demand for sportswear and activewear, and of wool's position as a technical fibre. "Wool is recognised by leading sportswear brands and manufacturers for its technical benefits, including resistance to odour, superb breathability and moisture management capabilities," the Woolmark Company has said.

Head of talent acquisition for the adidas design team, Louis de Vos, said he and his colleagues had been "overwhelmed by the forward-thinking spirit" of the participants. For his part, Woolmark Company managing director, Stuart McCullough, said: "The Woolmark Performance Challenge provides an excellent opportunity for young talent to find a place for their exciting innovations on the international stage, while pushing the infinite possibilities of merino wool into unchartered territories."

The winner will take away a prize of €10,000, plus career development and commercial opportunities, including a three-month internship with adidas.

The 10 finalists will travel to London in September for two days of training workshops with The Woolmark Company and partners, before travelling to Denver to present their entries to a judging panel at the Outdoor Retailer event. The winner will be announced at Outdoor Retailer on November 9.