Partners want consumers to "co-own" fabric production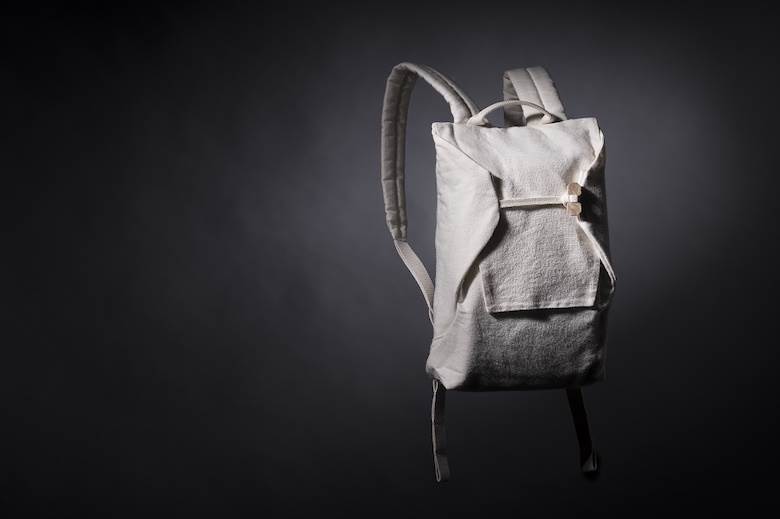 Outdoor brand Bergans and cellulosic fibre company Spinnova have joined forces to launch what they call "a fully circular, subscription-based takeback and reuse concept" called the Collection of Tomorrow.

Announcing the programme at an event in Oslo on November 29, the partners presented the first prototype product to come from it, a backpack.

Like future products that will follow and form part of the collection, subscribers will be able to return the backpack to Bergans when they have finished using it. Bergans will then pass the bag back to Spinnova, who will turn the fabric into fibre again, which Bergans will use to make a new item for the same subscriber.

In this way, the companies say they are involving consumers in research and development activities and describe the people who sign up for the service as "co-owners of the fabric resource".

Their goal is to circulate the same resource, Spinnova fibre, many times over, avoiding the consumption of virgin materials. Spinnova is studying how many times the fibre, which it makes from FCS-certified wood or cellulosic waste streams, can be reused in its processes. It points out that its production method involves no dissolving, harmful chemicals or side streams. And as the fibre's chemical composition is the same as paper's, it biodegrades quickly and sheds no microplastics.

The prototype backpack includes other materials, but all are of natural origin, including lambswool. There are no coating chemicals, no plastic or metal accessories in the backpack.