It's Great Out There signs up second ambassador
22/03/2018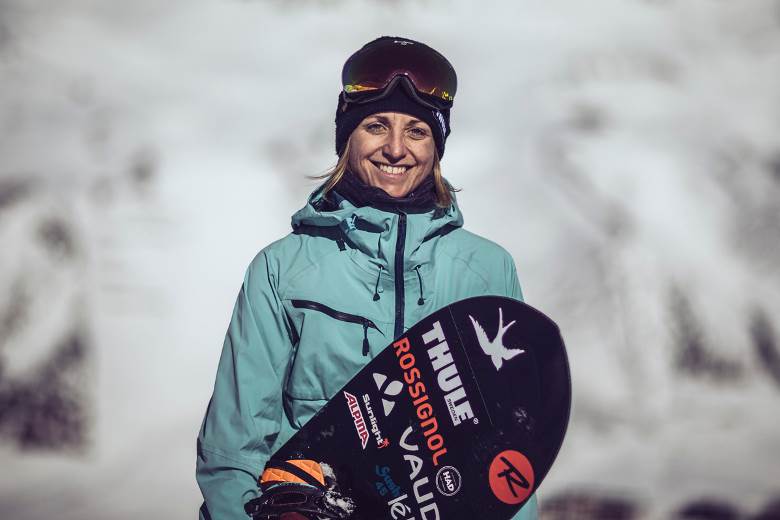 The It's Great Out There Coalition has named professional snowboarder Aline Bock as its second official ambassador.

She joins adventurer, author and motivational speaker Alastair Humphreys, who became the organisation's first ambassador in September 2017.

Ms Bock will promote and support the #itsgreatouthere campaign during her activities and public appearances. She will also use her own online and social media channels to extend the reach of positive messages designed to encourage outdoor participation.

Reacting to the announcement, Ms Bock said: "I simply love to be out in the mountains or at the ocean, living the moment and in the pursuit of something wild and new - to just go outdoors without regret or restraint. Therefore, it's a pleasure for me to share all my journeys and adventures with the #itsgreatoutthere community, simply because it really is great out there."

The It's Great Out There Coalition is a non-profit association, registered in Brussels and set up by the European Outdoor Group to inspire more people to get active in the outdoors.

More details about the It's Great Out There Coalition can be found in the most recent edition of WSA magazine. Subscribers can access it here.

Image credit: Daniel Ahlgren.