Devan to present more Moov&Cool information at Performance Days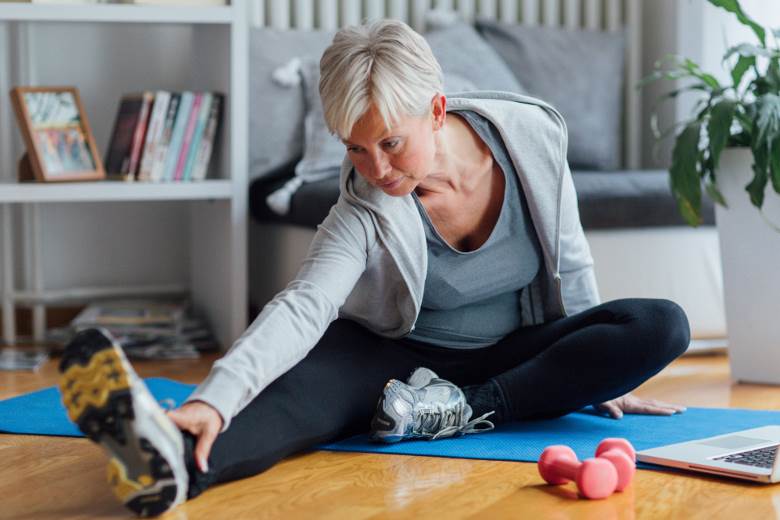 Textile finishing specialist Devan Chemicals has revealed that two of its products have been selected to be part of the Performance Forum at the forthcoming Performance Days exhibition (November 28-29).

One of these it its R-Vital active ingredient range, which is said to boost textiles with anti-oxidative effects. This is achieved through microcapsules attached to the fibre, which deliver anti-oxidants to the body upon friction. A sample treated with a blend of Ubiquinol (Q10), Sea kelp and Thyme oil, for enhanced recovery after sport, received unanimous approval from the Performance Forum jury, according to Devan.

The jury also selected Devan's Moov&Cool polymer technology, which is designed to help the wearer of the garment manage their core body temperature. It was first launched at April's Performance Days and will be presented in full detail at next week's exhibition in Munich.

Image credit: Devan.