Bali's pollution prompts Canadian start-up to select Econyl
17/04/2019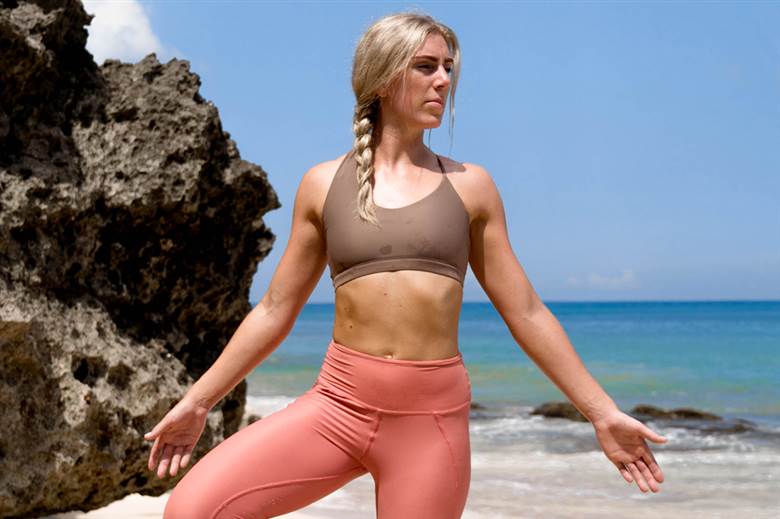 The founder of Canadian activewear brand Free Flow has chosen Econyl regenerated yarn for the entire collection after being horrified at plastic pollution in Bali.

Emily Ratchford said: "There were plastic bags and wrappers and cutlery overflowing the surf. It was so gross and heartbreaking - a supposed paradise that was practically destroyed."

The clothing is designed in Canada and manufactured in Bali, using Aquafil's Econyl yarn - 78% regenerated waste and 22% lycra.

As part of the Healthy Seas initiative, ghost nets are collected from the seas around Europe and sent to Aquafil's plants for processing into recycled nylon 6.

Ms Emily Ratchford added: "There is no reason why, as consumers, we can't wear apparel that is just as technically built, on trend and comparably priced to other non-sustainable options in the market. We want to support Healthy Seas and bring awareness in order to make sustainable fashion even more accessible and mainstream."

Free Flow Active will donate 5% of every purchase to the Healthy Seas initiative.