Prada promises no virgin nylon by 2021
26/06/2019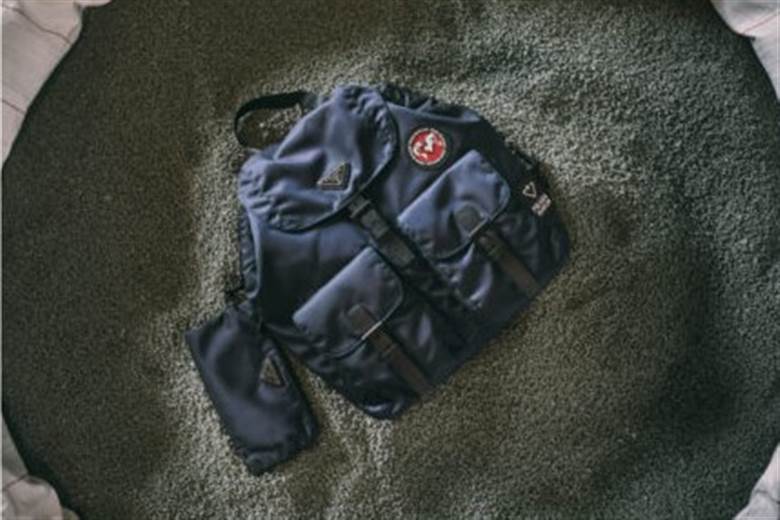 Luxury brand Prada has vowed to swap virgin nylon for recycled by the end of 2021 as part of a partnership with Italian yarn company Aquafil.

It has launched a Prada bag made from Econyl, a yarn made from nylon taken from old carpets and fishing nets, as part of the Re-Nylon project.

Lorenzo Bertelli, Prada's head of marketing, said: "Our ultimate goal will be to convert all Prada virgin nylon into Re-Nylon by the end of 2021.

"This project highlights our continued efforts towards promoting a responsible business. This collection will allow us to make our contribution and create products without using new resources."

The Prada Re-Nylon collection includes a belt bag, shoulder bag, tote bag, a duffel and two backpacks.

Aquafil chairman Giulio Bonazzi said: "Prada has taken on a leading role in environmental sustainability among Italian brands. We are happy to collaborate on their capsule collection, but above all, to support them as partners in the process of converting the entire nylon production."

To mark the project, Prada partner National Geographic has produced a video series about the supply chain. The first episode features the first Aquafil carpet recycling facility, based in Arizona.