Helly Hansen owner agrees smart textile partnership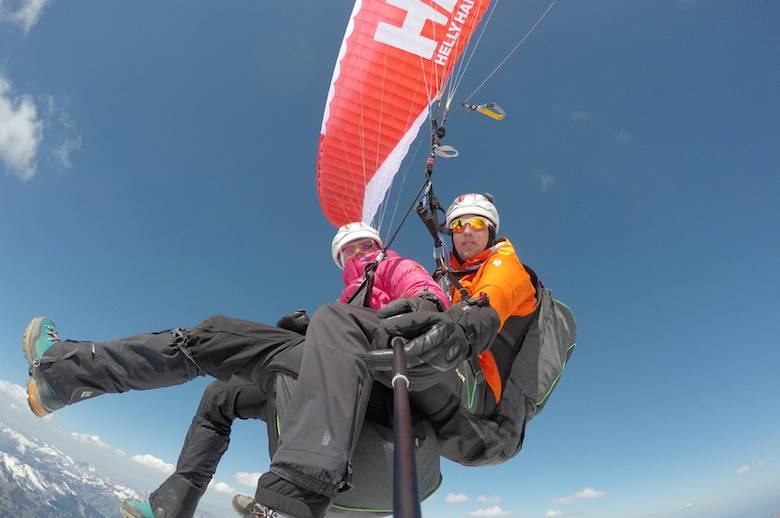 Helly Hansen is among the brands that will benefit after its owner, retail group Canadian Tire, announced a partnership with textile computing company Myant that will see it incorporate smart textile solutions into its products.

The solutions are based on Myant's SKIIN Textile Computing platform, which sees the integration of biometric sensors, heat generation technology and electroluminescence into clothing. It will result in apparel and clothing that can keep the wearer warm, help them be more visible at night, or record performance and health information.

Canadian Tire will apply these technologies to workwear from its Mark's brand and to outdoor apparel from the Helly Hansen and Woods brands.

"Smart textiles will allow footwear and apparel to reach new heights in terms of safety, health and performance. CTC and our family of brands are committed to investing to bring these innovations to our customers around the world," said Allan MacDonald, vice president of retail at Canadian Tire.