Backpack sales drive beach plastic clean-up in the Philippines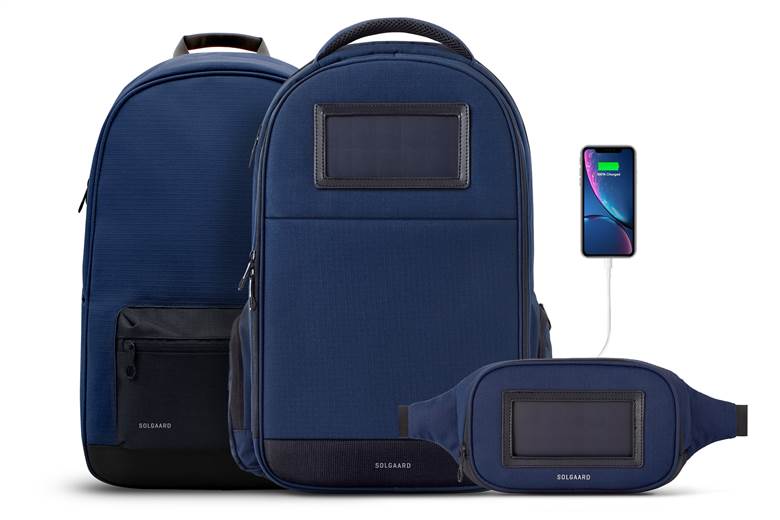 Nascent accessories brand Solgaard has diverted 30,000 pounds (13.6 tonnes) of ocean-bound plastic this year and is aiming to reach 80,000 pounds by year end.

The US company has partnered an organisation in the Philippines that collects plastic on beaches, which is then sent to be processed and used to make its proprietary Shore-Tex fabric.

Solgaard has also pledged to remove five pounds (2.2kg) of plastic waste from the ocean for every product purchased, with a goal to remove 1 million pounds by the end of 2020.

"We are empowering our fellow global citizens to shop responsibly with Shore-Tex and choose sustainability without giving up premium quality," said Adrian Solgaard, founder of Solgaard.

He founded the company in 2016 and some of its products have been created with the help of Kickstarter crowdfunding campaigns.