Using Econyl an 'exciting development' for Burberry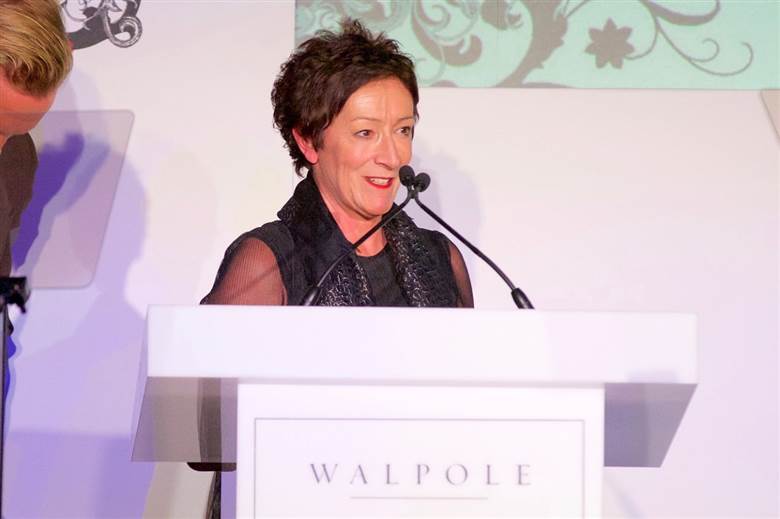 Fashion group Burberry has been named the UK brand "most dedicated to making the world a better place" at the luxury-focused Walpole Awards and has highlighted its recent introduction of Econyl as "exciting".

The yarn is a nylon 6.6 made by Italian company Aquafil, and was also adopted by Prada this year.

Pam Batty (pictured), vice-president of corporate responsibility at Burberry, said: "We have had environmental and social programmes in place for more than 15 years and recently made some exciting developments, including introducing a collection made from Econyl yarn - using repurposed fishing nets, fabric scraps and industrial plastic - and setting two ambitious science based targets covering our extended supply chain. Looking to the future, we hope to expand our efforts even further to continue to effect real change in our industry."

Walpole said the Luxury with a Heart award "recognises impactful sustainability initiatives and those using the power of their voice to speak out on behalf of others".

Helen Brocklebank, CEO of Walpole, added: "Whilst Burberry has always had sustainability and citizenship at the heart of its business, it's been hugely exciting to see how fast it has been moving the dial over the last two years. It's the North Star every British luxury brand can follow."

Walpole is the official body for the UK luxury industry.