Schoeller looks back at its 150-year history
26/09/2018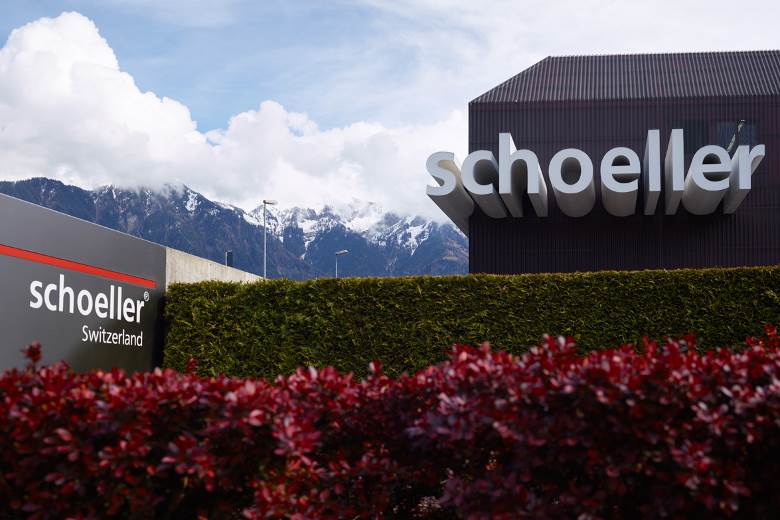 Swiss textile developer Schoeller is celebrating the 150th anniversary of its founding in 2018, with the company pledging to work to "stay ahead of the curve on all fronts".

The company was established by Rudolph Schoeller in Zurich in 1868. Initially known as 'Schoeller & Sohne', it was Switzerland's first worsted yarn spinning mill. The business quickly expanded and in 1954 it purchased a textile mill in the Swiss municipality of Sevelen, which is still home to Schoeller's headquarters. From that mill it launched the first elastic fabric for the ski industry, a soft-shell fabric, under the name 'skifans'.

Sustainability has always been at the centre of Schoeller's business. In 1994, it was the first activewear and leisure wear manufacturer to receive Oeko-Tex Standard 100 certification. The company was also a founding developer of the bluesign system, going on to become the first recipient of the bluesign award in 2008.

"Being able to reflect upon 150 years of textile experience, customer relationships and progress is an incredibly proud moment for our entire Schoeller family. This milestone is one for which we would like to thank our consumers, customers and partners who have continually supported and inspired our advancements," said Schoeller CEO Siegfried Winkelbeiner. "Protecting and supporting millions of consumers in doing what they love most, and keeping a close eye on the next level of innovation every day, drives us on and gives us tremendous fulfillment - just as I am sure it did for Rudolph Schoeller so many years ago."

Schoeller now has more than 500 brand partners in 50 countries, and produces more than six million metres of performance textiles per years at its mills in Sevelen and in Balingen, Germany.

"Today, as ever, Schoeller strives to deliver what our brand partners' end users need to differentiate themselves," Mr Winkelbeiner added. "We work to stay ahead of the curve on all fronts – providing our customers with what they need, sometimes even before they know they need it."

Image shows Schoeller's headquarters in Sevelen (credit: Schoeller).