Indian seed companies to no longer pay Bayer GM cotton royalties
26/03/2020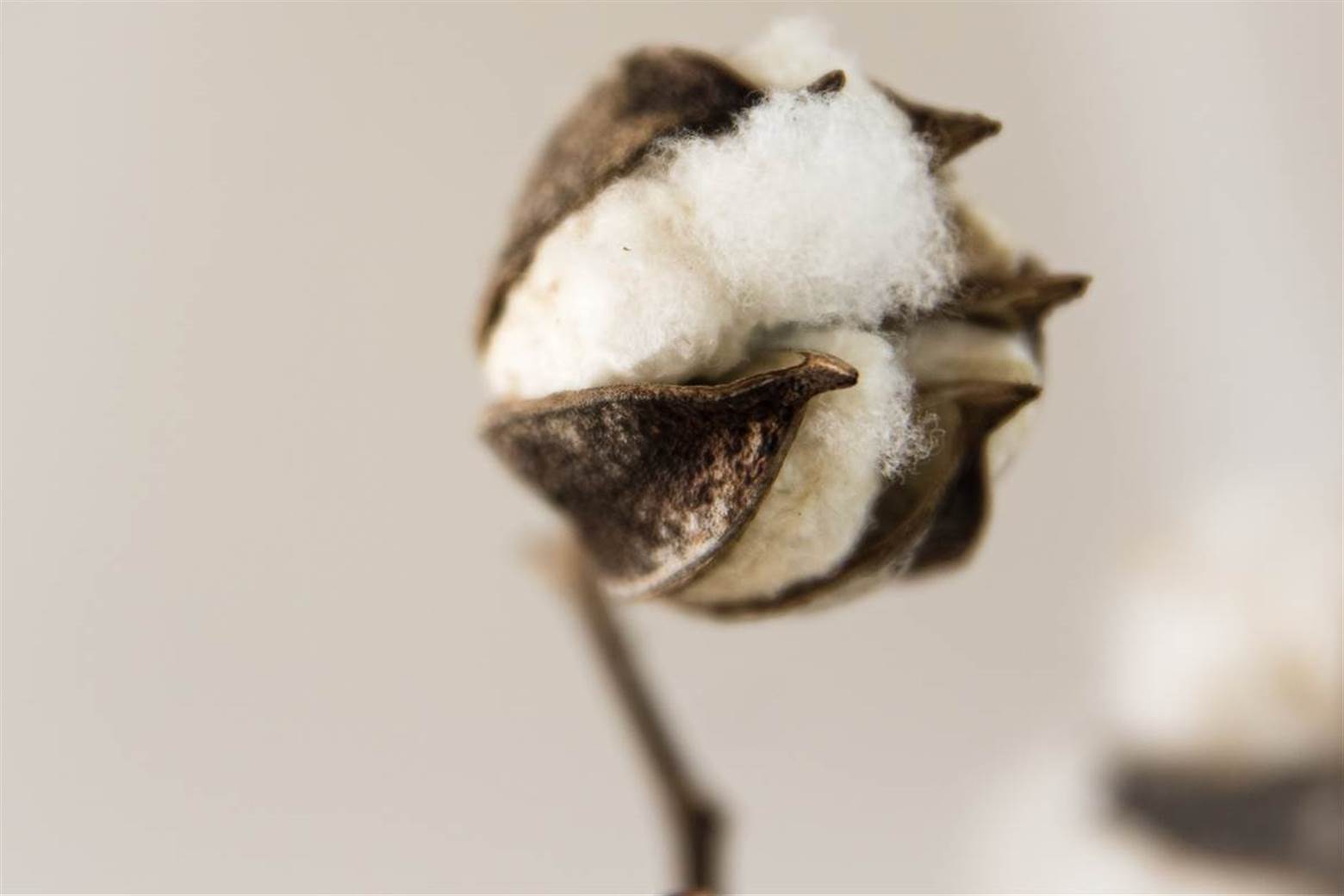 Local seed companies in India will no longer pay royalties to Germany's Bayer on its genetically-modified cotton.
This will affect around 45 local cotton seed companies, according to reporting by Reuters, that currently pay royalties to Bayer-brand Monsanto for its cotton that's modified to produce its own pesticide.
The government order to stop paying royalties comes after several years of reducing royalties, Reuters said. Monsanto was bought by Bayer in 2018, at which point India's reduction in paid royalties began a feud that has continued until now.
A spokesperson for Bayer was quoted saying the elimination of fees was disappointing but that the company, and others, would continue to highlight the need for reasonable trait fees.
Image: Photo by Magda Ehlers from Pexels.