Canada Goose garment workers to make scrubs for Covid-19 front line
02/04/2020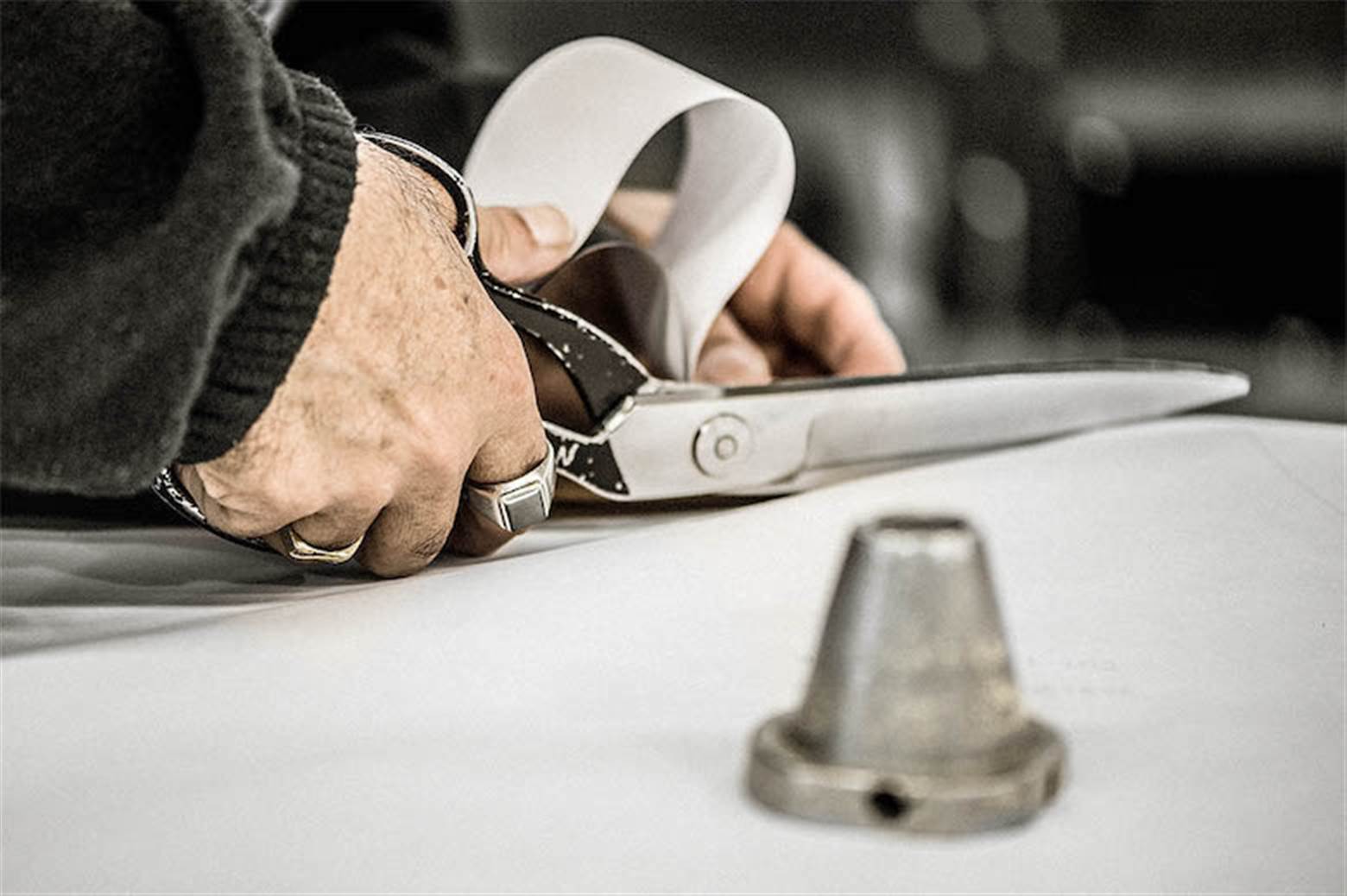 Outdoor apparel brand Canada Goose has asked around 100 of its factory workers to put parka production on hold for now and devote themselves to making scrubs and patient gowns for Canadian hospitals instead.
On March 30, with the rest of their colleagues continuing to make Canada Goose garments (in keeping with the safety protocols demanded by federal, provincial and local health authorities), 100 workers at the company's facilities in Winnipeg and Toronto began making garments for frontline health workers and patients instead.
Chief executive, Dani Reiss, said on making the announcement: "Across Canada, there are people risking their lives every day on the frontlines of Covid-19 in healthcare facilities, and they need help. Now is the time to put our manufacturing resources and capabilities to work for the greater good. Our employees are ready, willing and able to help, and that's what we're doing. It's the Canadian thing to do."
The company has an initial goal of making 10,000 of these medical garments, which it will distribute to local hospitals at no cost.
Image: Canada Goose