Adidas CEO outlines 2016 developments
04/03/2016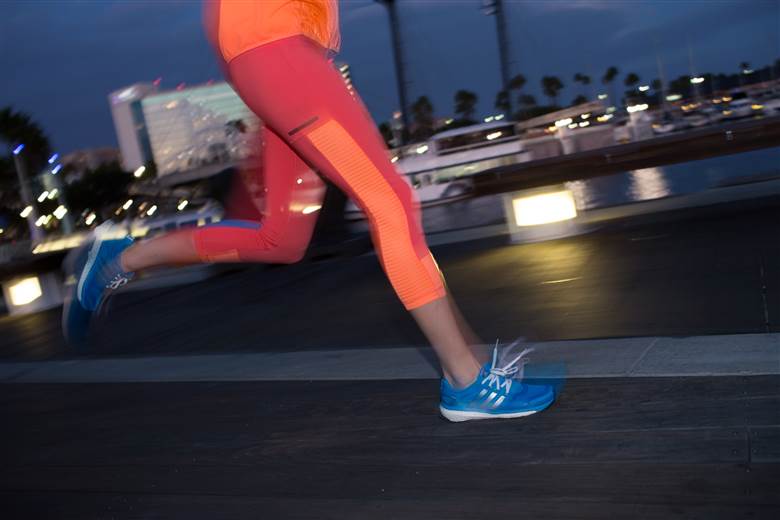 The CEO of adidas, Herbert Hainer, has said he thinks the company's Boost technology has the potential to make EVA obsolete, "because the material is so great and there isn't any consumer who is not excited when he steps into the Boost shoes".

Adidas sold 12 million pairs of Boost in 2015.

Discussing the company's 2015 results with investors, he announced the next step of the Futurecraft series, Futurecraft Tailored Fibre. Originally launched in the automotive and the aerospace sector, Futurecraft Tailored Fibre will allow the upper to be ergonomically tuned to the athlete's foot.

There will also be a focus on running this year with the new Ultra Boost ST. "And I can promise you that this by far not the only new member of the Ultra Boost family that will come to life in 2016."

He credited the 18% revenue growth in 2015 to a new "consumer obsessed mindset and organisational structure".

The company "reset" both the football and women's business in 2015.

"New football silos Ace and X successfully replaced our iconic franchises the F50, the Predator, 11Pro, and Nitrocharge. Focusing on the specific needs of two different types of football consumers was a bold decision that also came with some risk. But it proved to be right as evidenced by the double-digit increase in football footwear revenues last year," he said.

Football revenues reached a record €2.2 billion during the year.

"We are now more focused on the female athlete than ever before," Mr Hainer added. "As a result, we have made significant changes to our global product and marketing approach to enable us to create product and consumer experiences that address the very needs of women."

Mr Hainer's role will be taken up by Kasper Rorsted at the end of September.