Sock CEO urges consumers to shop local over brand's website
01/04/2020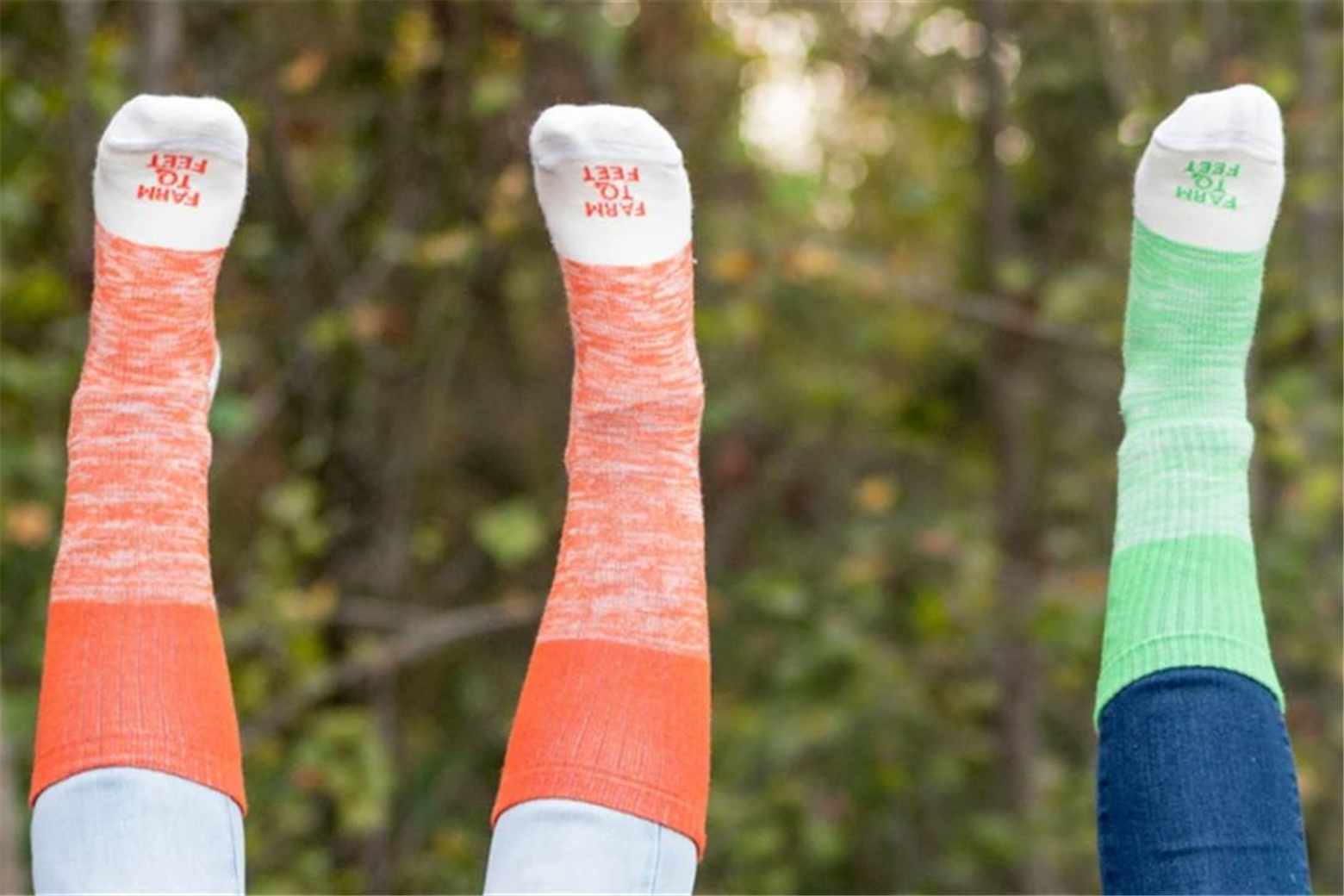 In a letter to customers, the CEO of Farm to Feet's parent brand is asking customers to seek out local retailers before purchasing technical wool socks from the brand's online store.
"While FarmtoFeet.com is open, so are many of our retail friends," wrote Kelly Nester, CEO of Nester Hosiery. "If you are in need of new pair of socks, [think] about your local community."
He encouraged consumers to use the website's store finder, which helps to find local retailers who carry their socks, saying that many are providing curbside pick-up, local delivery and other services to provide safe transactions.
"The virus doesn't travel through phone lines, so please before hitting that 'buy now' button, think about giving them a call," he wrote. "We've all become so accustomed to email, text, and other forms of communication that require no actual human interaction. In this time of social distancing a little human connection goes a long way."