Burlington boosts production of medical barrier fabrics
08/04/2020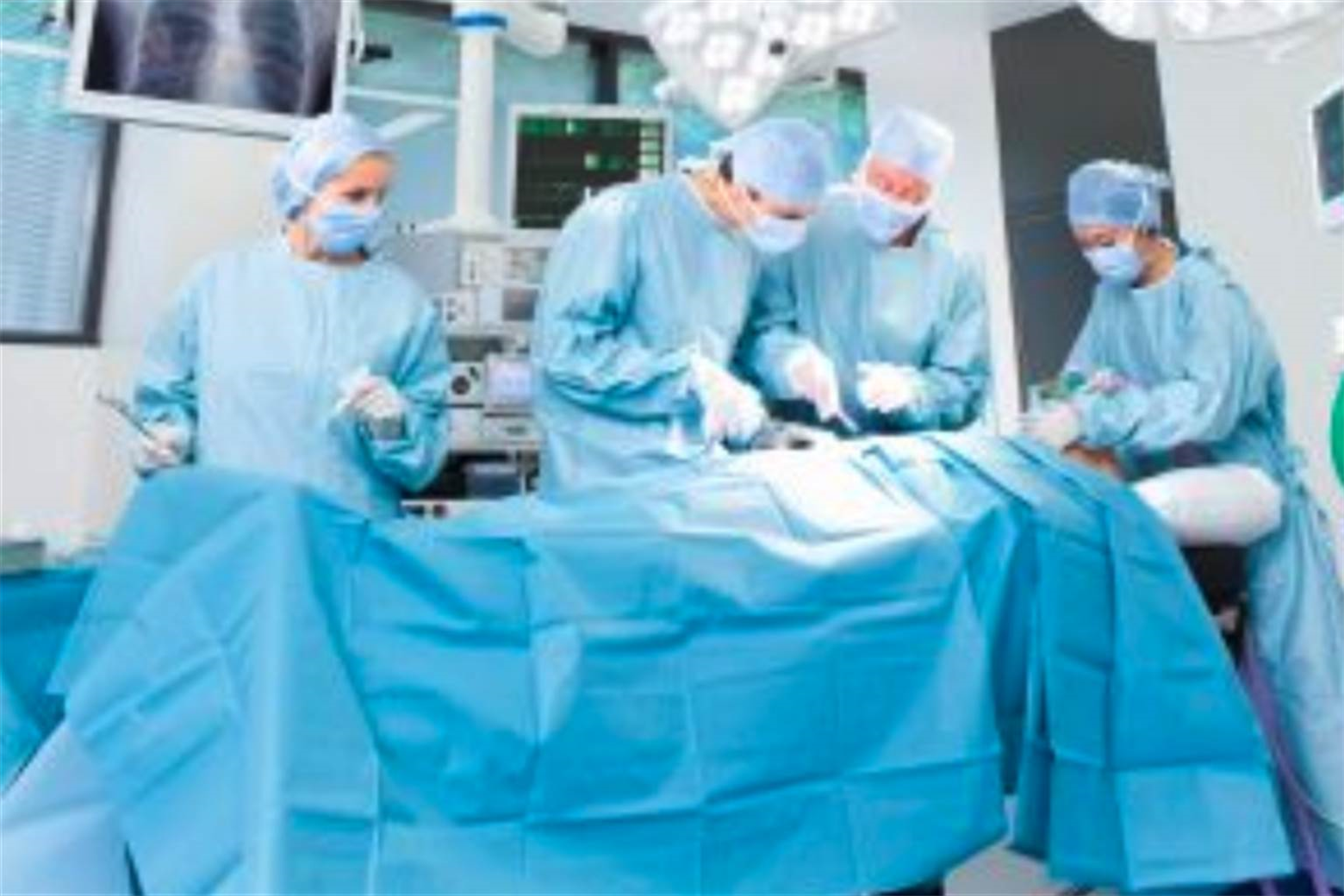 Responding to the COVID-19 outbreak, Burlington Barrier Fabrics (BBF) has increased production of its Maxima medical barrier collection. The company said it is partnering with organisations across the industry to supply frontline workers with personal protective equipment.
The collection of reusable, fluid-resistant surgical fabrics is sold in Europe and the US, meeting EN 13795, the Association for the Advancement of Medical Instrumentation for Levels 1-4 and FDA standards.
Nelson Bebo, VP of sales said: "Our traditional apparel supply chain is shifting to realign manufacturing capabilities to help meet the critical demands of our medical professionals on the front lines. We have reallocated resources to support the evolving industry landscape and provide Maxima products to key retail, brand and governmental partners."
A division of Burlington Industries and part of the Elevate Textiles group, BBF engineers and produces healthcare fabrics. According to Allen Smith, president of Burlington, safety components and A&E Americas, employees at plants in the US and China are working to supply the fabrics.
Image: Burlington.