Virtual event enables Fashion for Good pick of 13 innovators
31/03/2020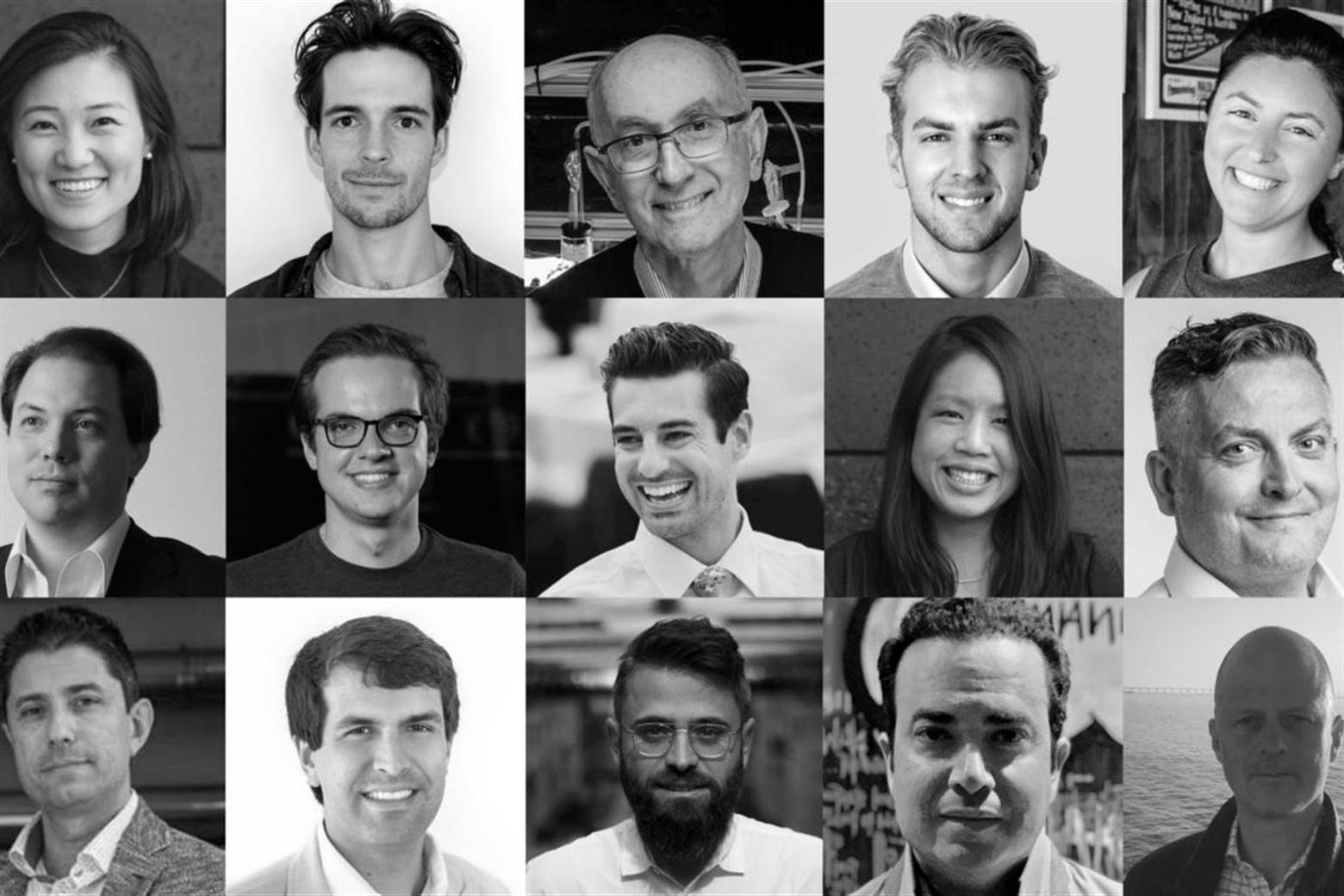 Thirteen new start-ups have been selected for the seventh batch of Fashion for Good's Accelerator Programme, which gives promising start-up innovators the expertise and access to funding they need in order to grow.
Circumstances surrounding Covid-19 turned what is usually a one-day in-person event, consisting of workshops, panel discussions, keynote speakers, presentations and pitches from short listed innovators, into a virtual Selection Day.
From the 21 innovators pitching, the following 13 innovators were selected to join:
Bear Fiber (US), a company developing a novel biotechnological cottonisation process and manufacturing platform for fibre production with hemp that uses less water and energy.
Dryfiber (US), which provides a PFC-free durable water and oil repellent textile finish which is completely water-bourne and can be applied through traditional finishing processes.
Econic (UK), a company that provides catalyst technology to facilitate incorporation of waste CO2 as a raw material into polyols, replacing up to 50% of traditional oil-based feedstocks.
Fairbrics (France), which has made a novel process to create ethylene glycol (a component of polyester) from waste CO2. The resultant chemical is identical both chemically and practically to petroleum-based ethylene glycol.
Full Cycle (US), whose patented technology converts waste streams such as inedible food waste, agricultural by-products and used paper/cardboard into Polyhydroxyalkanoates (PHA) bioplastics that degrade in the soil and the ocean.
GALY (US), a company that engineers cotton in labs through the multiplication of cells directly into the cotton fibre, removing steps of traditional cotton farming. As a result they can grow cotton without the use of pesticides or fertilisers, using considerably less water.
HydroCotton (UK), which grows sustainable cotton in a transparent way. HydroCotton is developing a technology for cotton agriculture that reduces water and fertiliser by 80%, while also being grown in an insecticide-free environment.
Imogo (Sweden), whose Flex Dyer consists of multiple steps including a spray application unit, used for both dyeing and finishing, and a proprietary fixation machine. The technology results in environmental and monetary savings due to the reduced number of dyeing and finishing processes required and increased accuracy.
NREL (USA), which works on the development of a polyurethane for carbon capture, reuse and sequestration. They use microalgae as a feedstock to explore the production of various products for polyurethanes, polyurethanes, plastic composites and more.
NTX (Singapore), whose Cooltrans dye system provides high speed duplex print of patterns and solids with a very high resolution. The technology comes with energy, water and chemical savings and is applicable to natural, man-made and synthetic fibres.
Oritain (UK and New Zealand), which provides traceability through an innovative combination of forensic science and statistics.
Officina + 39 (Italy), whose Recycrom is a dyestuff range made of pre and post-consumer textile waste. The dyestuff can colour any cellulosic fibre, natural fibre and polyamide.
Tinctorium (USA), which produces natural, pre-reduced Indigo dyes that are a drop-in replacement for synthetic Indigo, free of impurities with the same performance as synthetic Indigo.
"Despite changing circumstances, our important work for innovation continues," said Katrin Ley, managing director of Fashion for Good, regarding the decision to host the event virtually. "As such, we are excited to welcome thirteen innovators into our programme, representing the most disruptive solutions in the areas of raw materials and wet processing."
Image credit: Fashion for Good. Left to right, top to bottom: Michelle Zhu, Tinctorium; Edward Brial, Hydrocotton; Philip Pienkos, Nrel; Ben Tomkins, Oritain; Casey Zweig, Full Cycle Bioplastics; Jeffery Hsu, NTX: Cooltrans; Luciano Bueno, Galy; Ross Polk, Full Cycle Bioplastics; Tammy Hsu, Tinctorium; Leigh Taylor, Econic; Andrea Venier, Recycrom; Patrique Veille, Bear Fibers; Benôit Illy, Fairbrics; Cam Chidiac, Dryfiber; Per Stenfo, Imogo.