Sustainable trainers startup hits two year mark
22/05/2020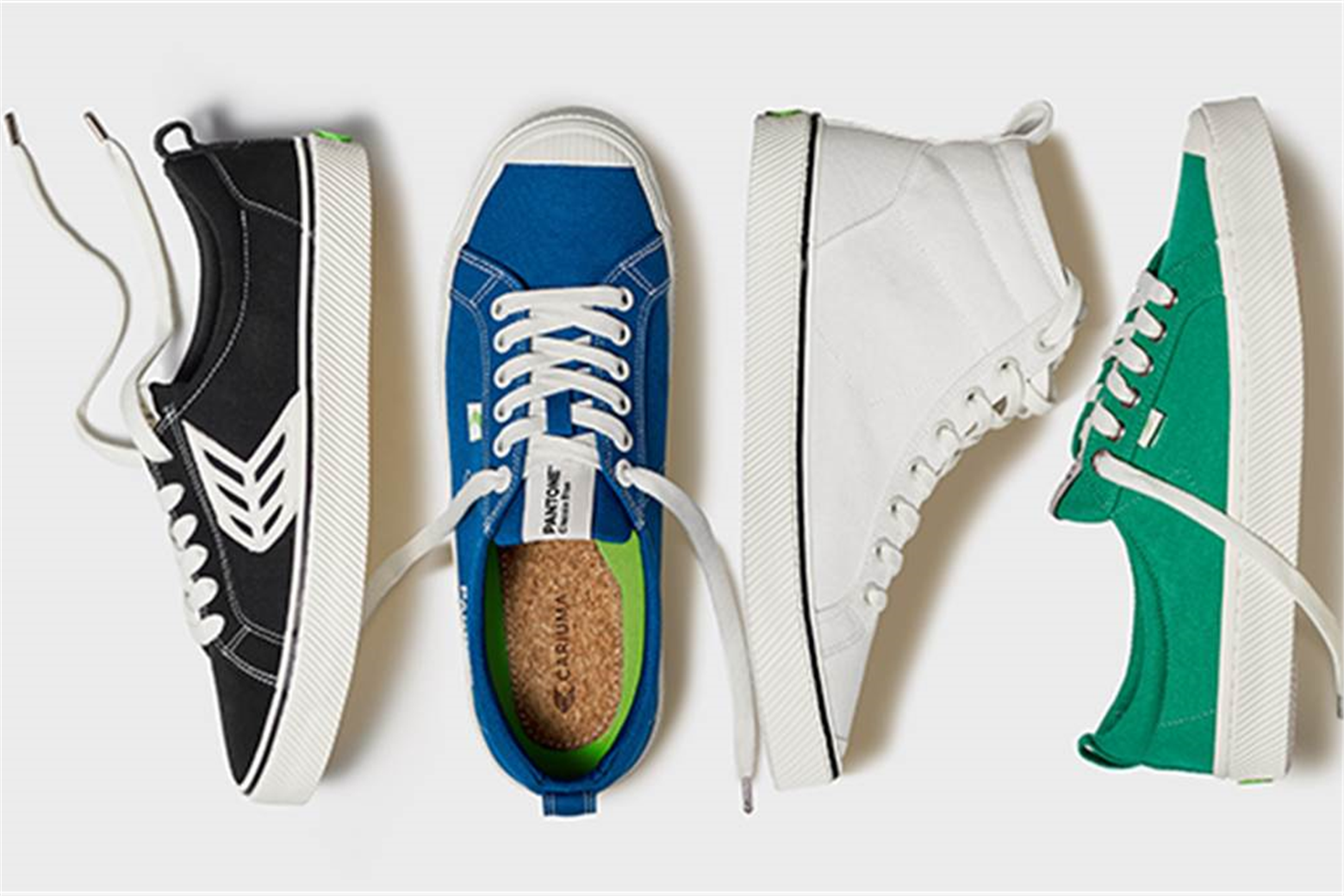 A startup devoted to running a "different kind of company" by producing and selling sustainable trainers has just celebrated its second birthday, illustrating the continued consumer appetite for environmentally-friendly products and business practices.
Cariuma shoes incorporate sustainably acquired materials, including fair trade cotton and raw natural rubber from the hevea brasiliensis tree. "We safely harvest the natural latex through ethical 'tapping' to remove a milky sap from the bark of the tree," the company said. "Then, the unharmed trees continue to do what they do best–convert exhaled carbon dioxide into breathable oxygen."
Leather used in the shoes is from Brazil, Argentina, and Thailand, and none is from cattle for whom areas were deforested. Its tannery is Gold Rated by Leather Working Group, and all of our leather is chrome VI free.
The company now has a presence in Los Angeles, Singapore, China and Rio. Founders David Python and Fernando Porto — two former shoe execs from Brazil who "left corporate jobs to pursue a more inspired path" — issued a thank-you message to its customers for joining them on the two-year journey.