Moncler offers €10m towards new hospital
26/03/2020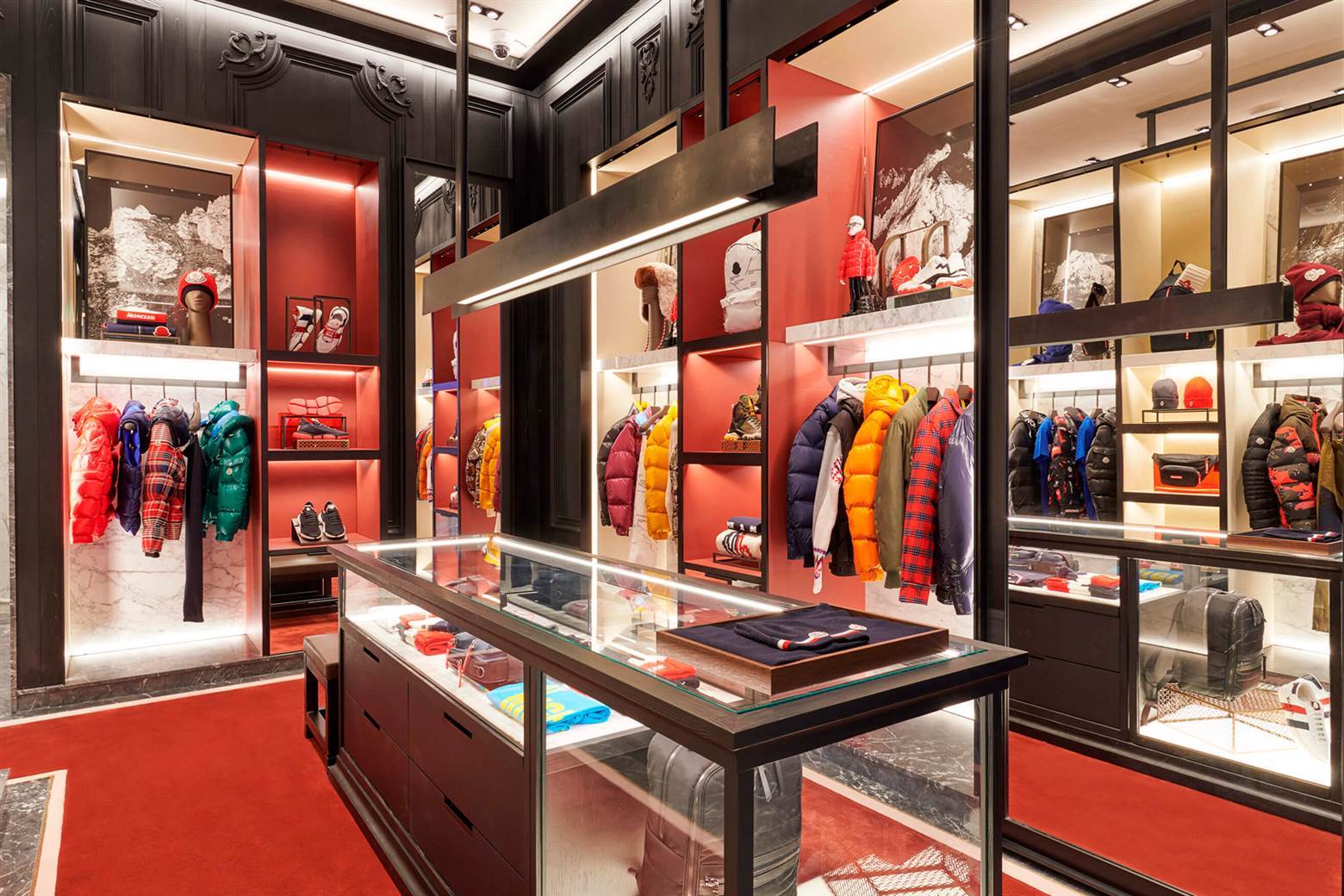 High-end outdoor brand Moncler has pledged €10 million towards the by the region of a new hospital in Milan that will have more than in 400 intensive care beds.
Remo Ruffini, Moncler's CEO, said: "Milan is a city that has given us all an extraordinary time. We cannot and must not abandon it. It is everyone's duty to give back to the city what it has given us so far.

"I have expressed to the councillor Giulio Gallera the will to work on this great project from the moment it was hypothesized and we are ready to support it. I am sure that the team of the region of Lombardy can bring this great initiative to become a reality as soon as possible."
In February, the company reported 2019 revenues of €1.6 billion, an increase of 15% over 2018. At the time, Mr Ruffini praised colleagues in China over their response to the coronavirus crisis, saying companies must react strongly and swiftly in challenging times.