FESI asks for share of coronavirus crisis cash
23/03/2020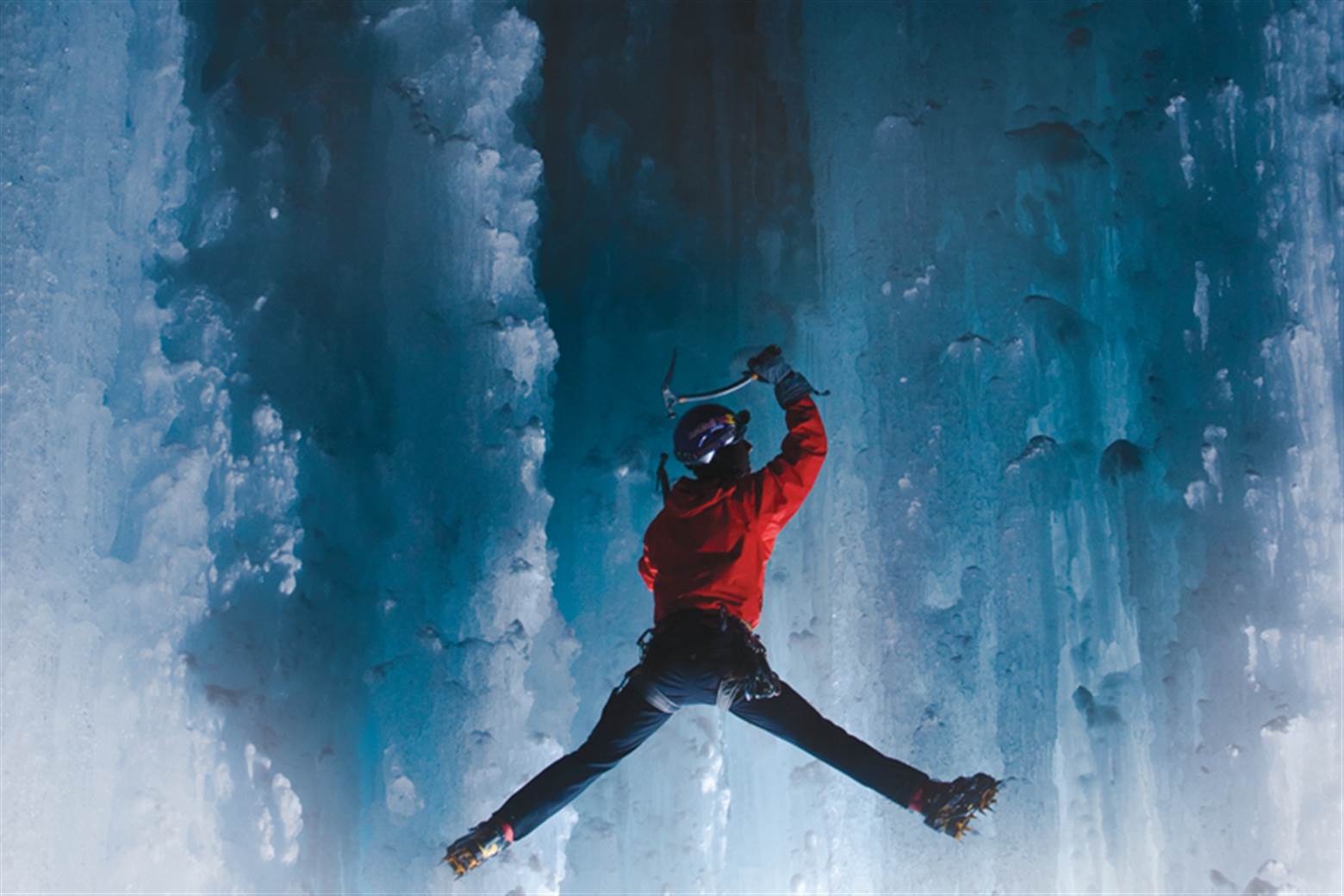 The Federation of the European Sporting Goods Industry (FESI) has called on the European Union and its member states to provide "swift and bold" support for the 1,800 sporting goods manufacturers it represents and the almost 700,000 people those companies employ in Europe.
In a statement on March 23, it said that the health and economic crisis caused by the spread of Covid-19, is greatly affecting the sporting goods industry.
Already, 80% of the companies of the French sector have recorded a drop in turnover of nearly 14%, FESI said. There are also "major difficulties" in forecasting supply, cash flow, rent and employment in the sector. Small and medium enterprises (SMEs), which represent nearly 75% of FESI members, are among the most severely affected, it said.
It called on the EU and member states to provide "liquidity support" for companies facing disruption, especially SMEs, and to implement measures such as tax and duty deferrals, rent postponements and concessions, public guarantees to help companies borrow money, export guarantees and waiving of delay penalties in public procurement contracts.
Through something it has called the Coronavirus Response Investment Initiative, the European Commission has said it will make available €37 billion in funds to member states to address the consequences of the crisis.
Image credit: FESI member Arc'teryx