Consolidation in knitting: Karl Mayer acquires Stoll
24/03/2020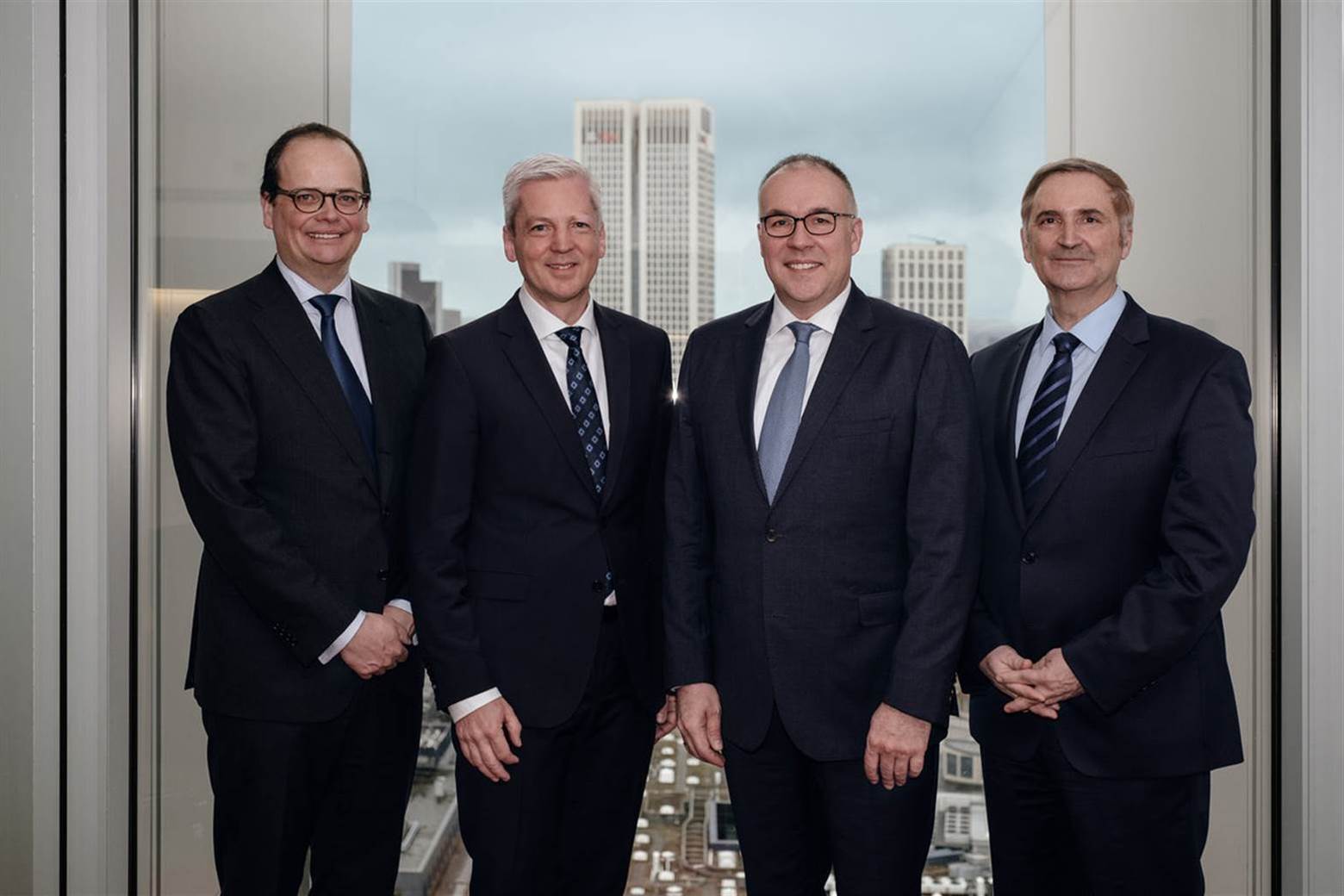 Textile machinery manufacturer Karl Mayer has concluded an agreement to purchase knitting machine manufacturer Stoll.
With the acquisition of the 1000-employee company, Karl Mayer – which has more than 2300 employees – said it is opening up additional technological growth potential and an innovative solutions portfolio in the flat knitting sector.
As part of the global Karl Mayer group, Stoll will benefit from its sales, service and production sites, and from opportunities for joint development, such as in the field of digital solutions.
Both are family-owned companies, and the contract is an asset deal. The Stoll brand will continue unchanged within the group. According to a statement, CEOs of both companies emphasised there will be no change to the usual customer support and service.
Image: (left to right) Jochen Franke (CFO, Stoll), Andreas Schellhammer (CEO, Stoll), Arno Gärtner (CEO, Karl Mayer), Dr. Helmut Preßl (CFO, Karl Mayer).