WSA feature provokes thought about the power of algae
31/03/2020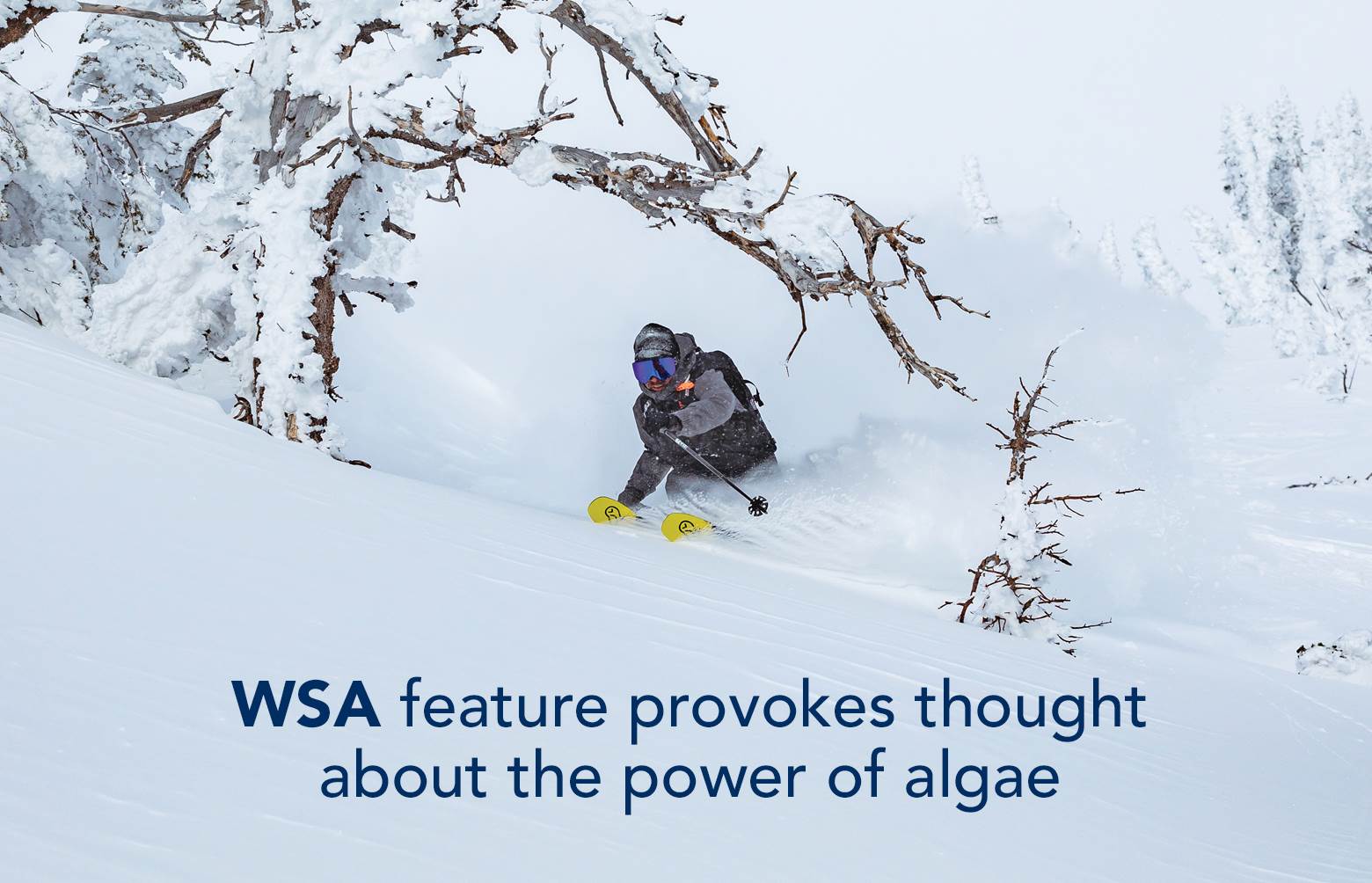 The features from the March-April issue of WSA are now available on sportstextiles, with the added bonus of readers having free access to this material for now.
A lead feature in this issue, written by technical editor, Sophie Bramel, focuses on the power of algae. It explains that the thousands of different strains of microalgae available to us are beginning to emerge as a source of non-petrochemical-based fibres, finishes and dyes and are, naturally, now attracting considerable attention in the textile industry.
The full article is accessible here as part of an offer that means the latest WSA features, news from sportstextiles.com and our unparalleled archive of material is freely available.