OPEC Fund giving €30 million to Cameroon's cotton sector
06/04/2020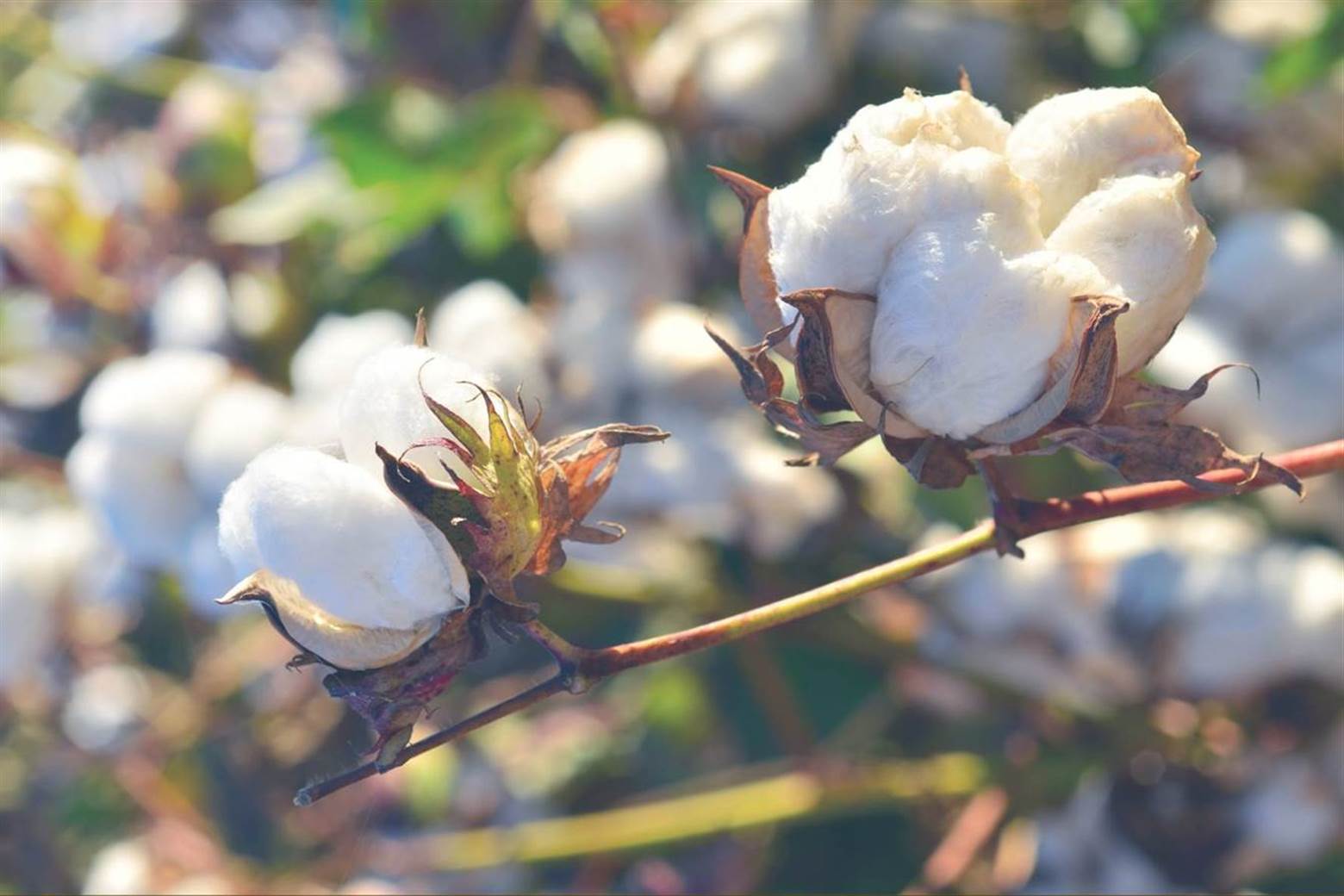 The OPEC Fund for International Development (OFID) is contributing €30 million to support the Republic of Cameroon's production and trade of cotton fibre, the group has announced.
The financing facility is led by the International Islamic Trade Financing Corporation (ITFC) and will help Cameroon purchase agricultural inputs which will be processed into cotton fibre and sold into the export markets. The cotton sector of Cameroon employs around 200,000 farmers, according to OFID, and more than 2 million people benefit along the value chain.
"We are dedicated to improving people's lives by providing public, private, and trade sector financing, as well as grants, to support sustainable social and economic advancement across the globe," the group's website said.
"Our efforts strengthen infrastructure and human capacity across inter-related fields such as energy, transportation, agriculture, water and sanitation, health, and education, in some 134 countries."
OFID is a multilateral development finance institution, with 12 member countries including Algeria, Ecuador, Gabon, Indonesia, Iran, Iraq, Kuwait, Libya, Nigeria, Saudi Arabia, the United Arab Emirates and Venezuela. Also known as the OPEC Fund, it was born of OPEC (the Organization of the Petroleum Exporting Countries), but the two organisations have distinct mandates and some overlap in their member countries.
Image: OFID.