Italian startup launches eco-friendly luxury sportswear brand
21/05/2020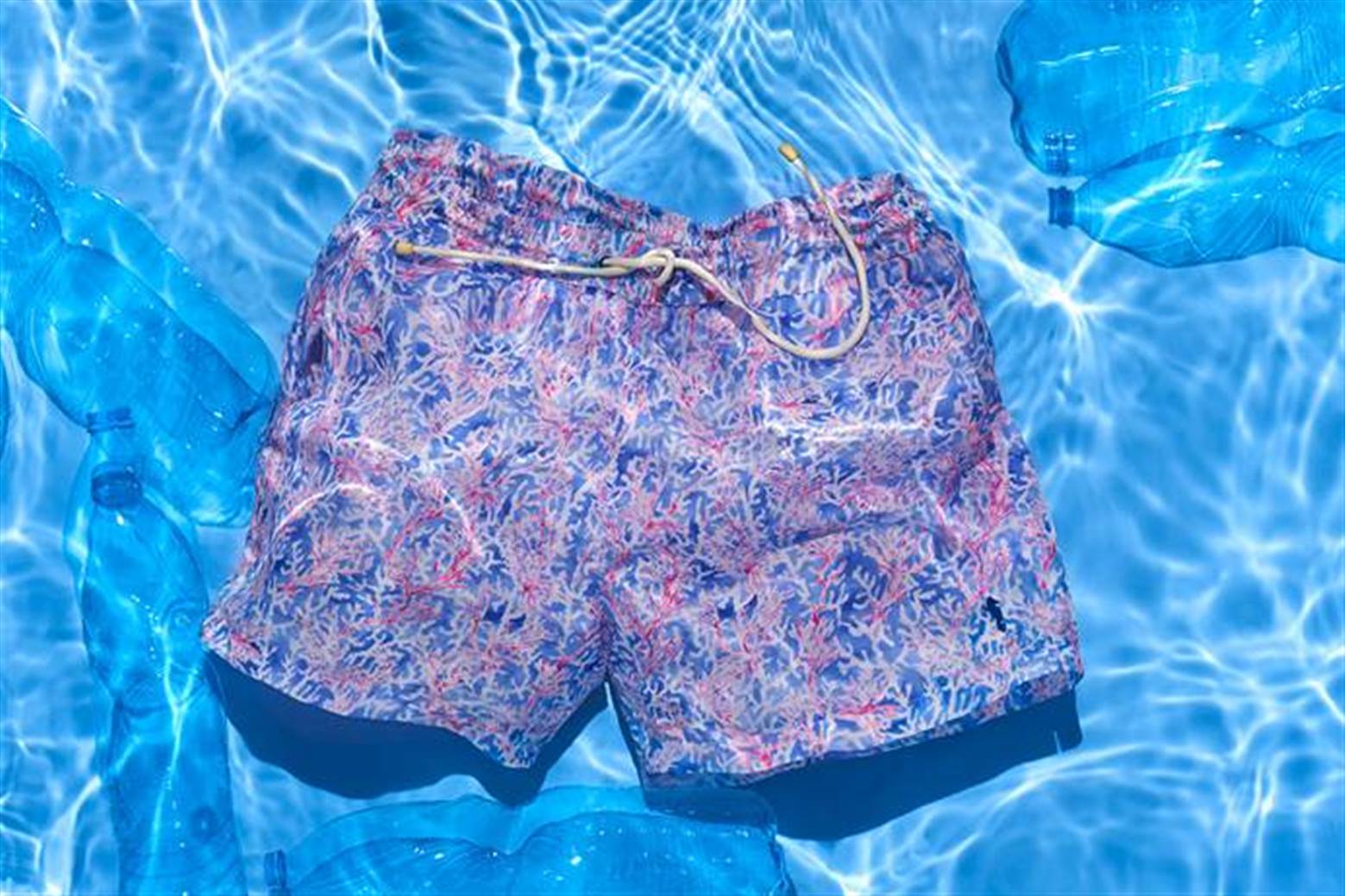 An Italian startup has launched a sustainable line of recycled and recyclable products that "celebrate the history and beauty of the Mediterranean Sea".
Founded by entrepreneur Alessandro Vergano, the Kampos brand makes its products with recycled plastic bottles, abandoned "ghost" fishing nets or other recycled nylon and organic fabrics.
The initial product line, all made in Italy, consists of swimsuits, shirts, t-shirts and accessories. Products are comprised of Econyl 100% regenerated nylon (filament) or certified Global Organic Textile Standard organic and biological cotton, as well as Newlife. Newlife is a certified system of recycled polyester filament yarns that are 100% post-consumer bottle sourced, processed into a polymer through a mechanical (rather than chemical) process and spun into yarn. No plastic is used in the packaging.
Kampos said its corporate vision is to offer luxury products with a conscience, to raise awareness worldwide of the impact of plastic pollution and abandoned fishing nets by offering sustainable, alternative high fashion solutions for consumers who share in the company's mission.
"Sustainability is at the core of everything we do from the selection from raw materials to product development to packaging," said CEO Mr Vergano. "This means consumers will realize long-lasting performance of the products in which they invest because of enhanced durability and will be acting in a socially responsible manner with each purchase."