Saucony carbon fibre plate makes new shoe its 'fastest'
21/05/2020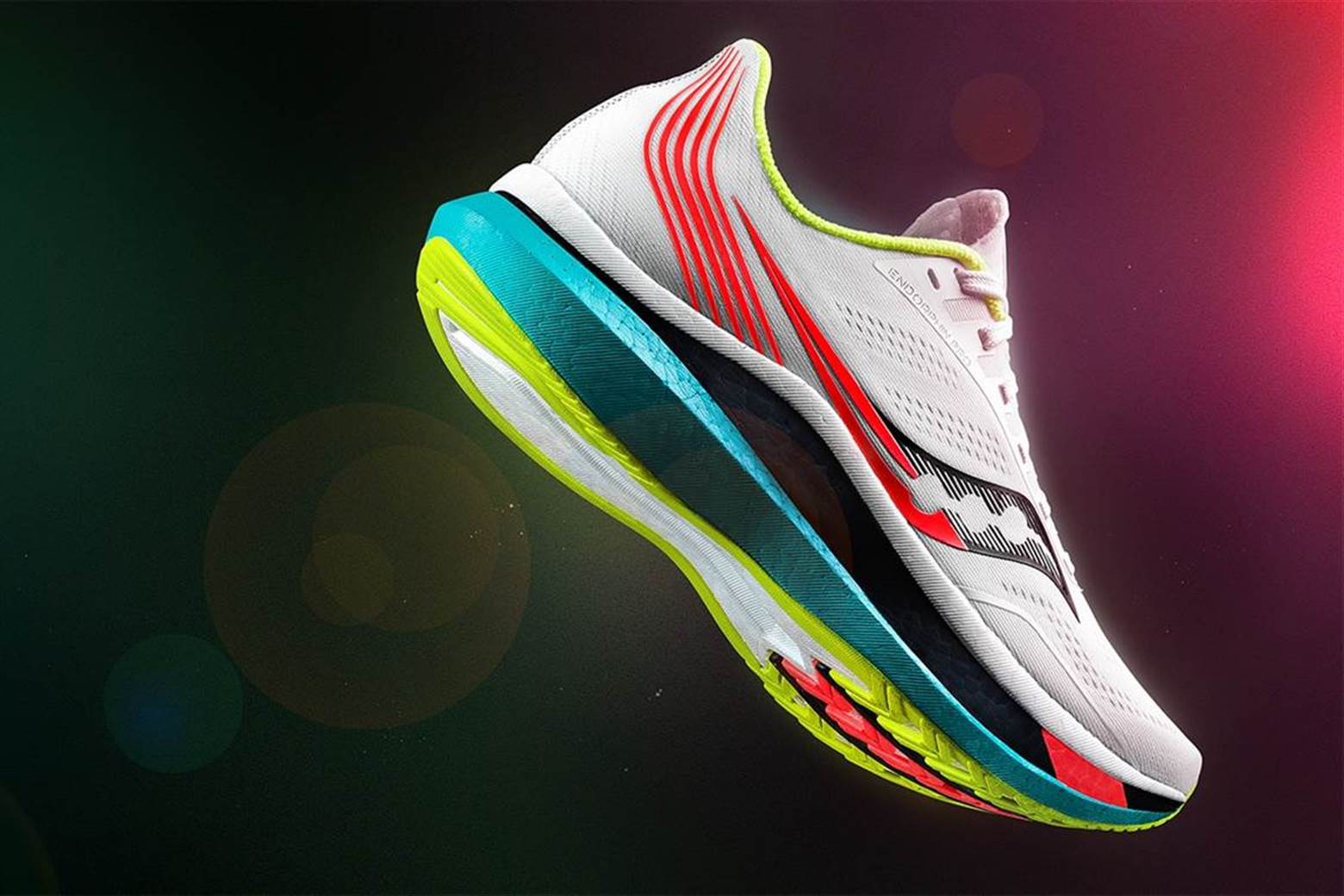 Proclaiming across its home page that the shoe has already sold out, Saucony has released a trainer that industry analysts are comparing to Nike's Vaporfly Next%.
As with other brands now designing shoes for speed, the Endorphin Pro contains a carbon fibre plate, an S-curve lightweight plate designed to help propel the foot off the ground and to give a springier feel.
Saucony said its Speedroll Technology "propels you forward with the feeling of continuous momentum" while its Formfit "wraps the foot in 3D comfort".