Commercial fishing gear designed to meet Alaskan conditions
12/02/2020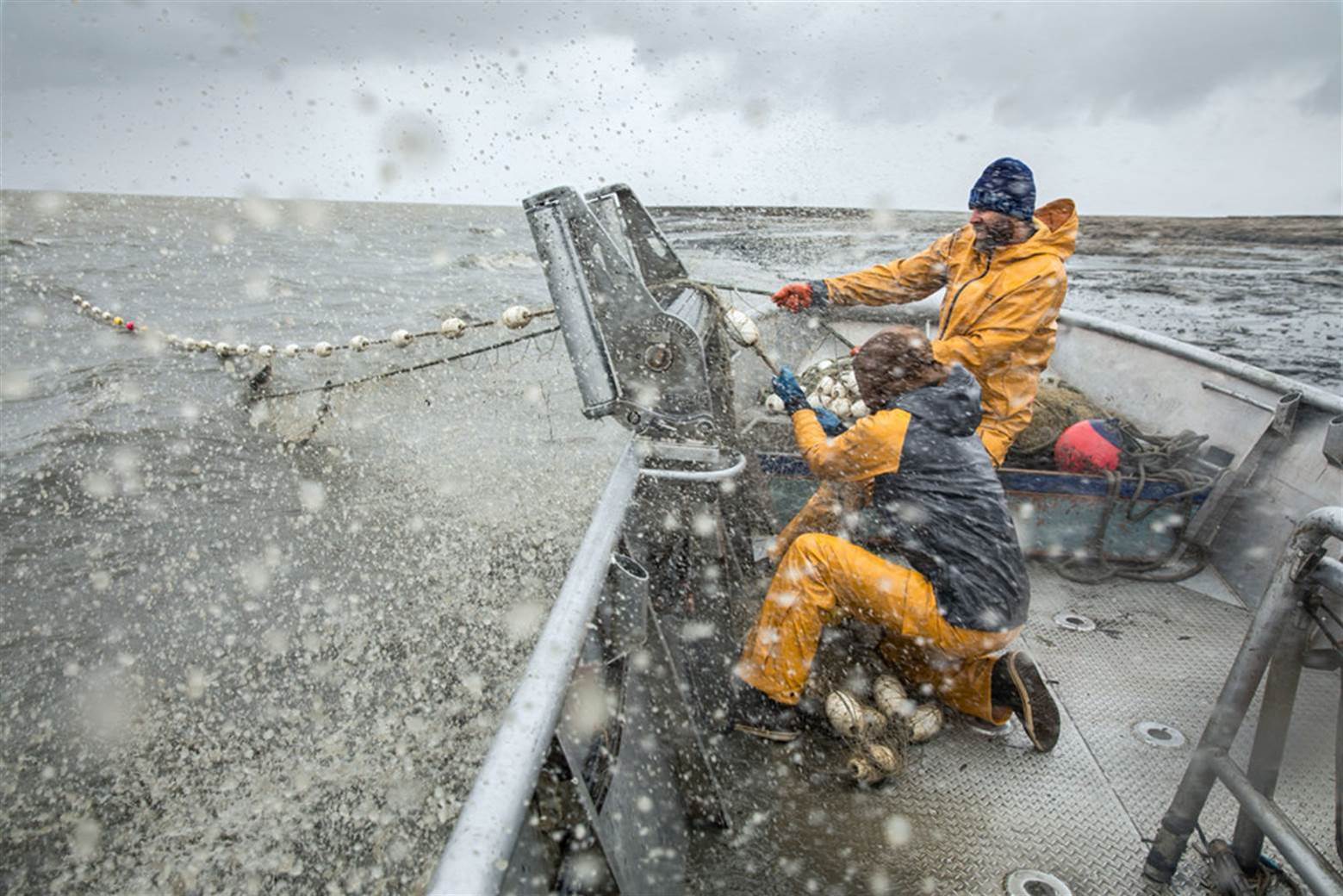 Wisconsin-based Duluth Trading Co. has developed a line performance workwear and angling gear to withstand the harsh conditions of commercial fishing and other extreme fishing environments.

The Alaskan Hardgear Fishing line is launching with six essentials of the technical wear, using materials that are resistant to hooks and other sharp objects, while offering stretch, flexibility and protection from wind and water.

Among the pieces are a bay jacket and bibs that are fully seam-sealed and waterproof. The collection's wading jacket is a three-layer-fabric, fully waterproof jacket built to defend against the elements with a scrape-stopping ripstop outer layer and seam-sealed membrane that vents sweat while locking out water and blocking wind.

"For a fisherman, Alaska is the holy grail. It's the same for commercial fishing and sport fishing alike. We looked at the performance needs of both those groups and used it as our filter of functionality," said Ricker Schlecht, senior vice president of product development and creative.

Image: Duluth Trading Co.