New Balance changes tack: footwear makes way for masks
31/03/2020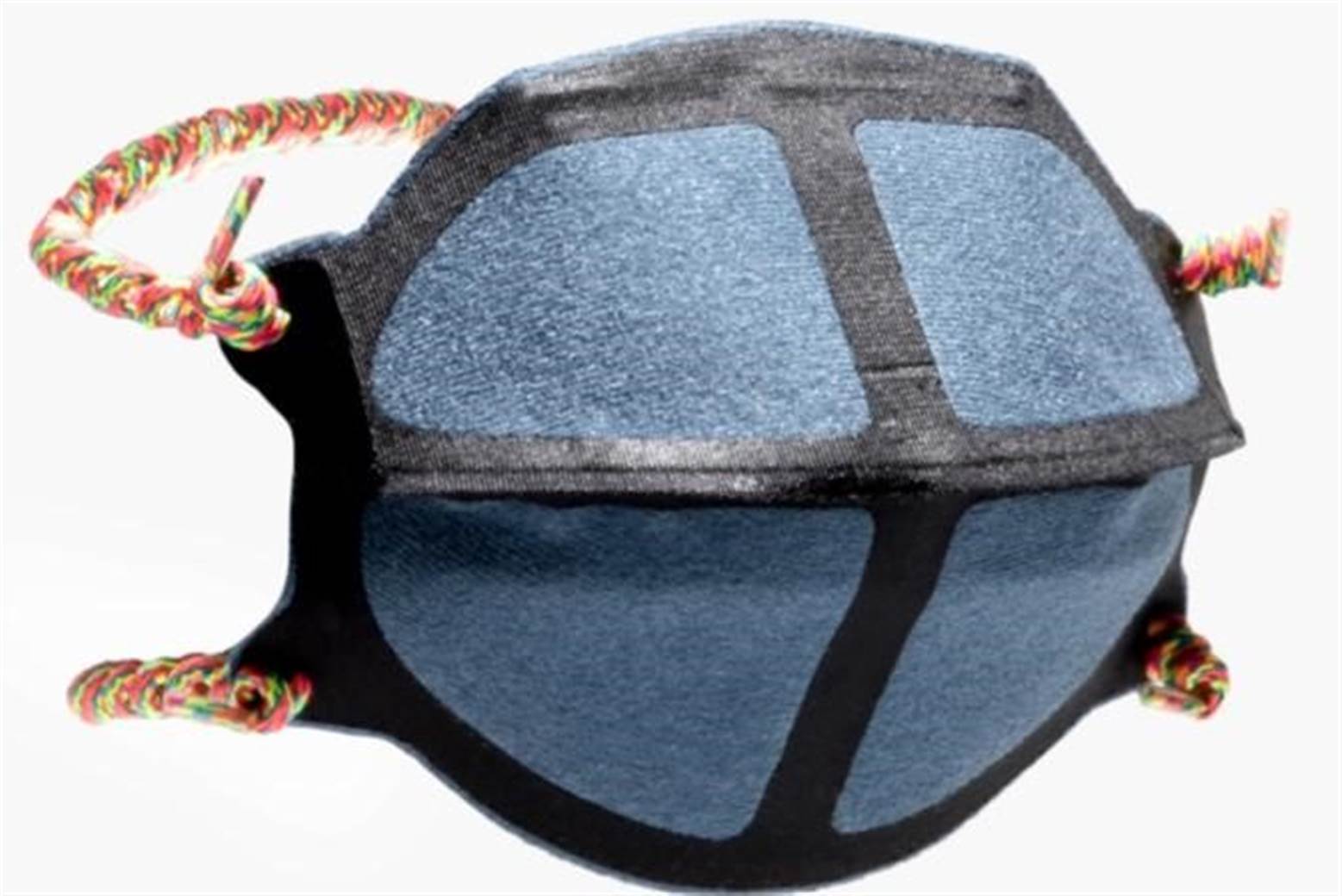 US-based sportswear company New Balance has become the latest to adapt its manufacturing to help with coronavirus efforts by developing, making and delivering masks to hospitals.

It published a graphic on LinkedIn stating: "Making shoes yesterday. Making masks today."

On March 16, it closed offices, stores and factories "to ensure the health of our associates, customers, and communities".

CEO Joe Preston said: "We must all do our part to help contain the spread of COVID-19. We strongly encourage everyone to take all precautionary measures to safeguard their health, and the health of others, as recommended by World Health Organisation and the United States Centres for Disease Control and Prevention.

"We will do everything in our power to welcome you back into our owned stores as soon as it's safe to do so."

The New Balance Foundation has also committed $2 million in non-profit grants in response to the COVID-19 pandemic to support local, regional and global communities.