Rhenoflex welcomes new director of marketing and sales
03/04/2020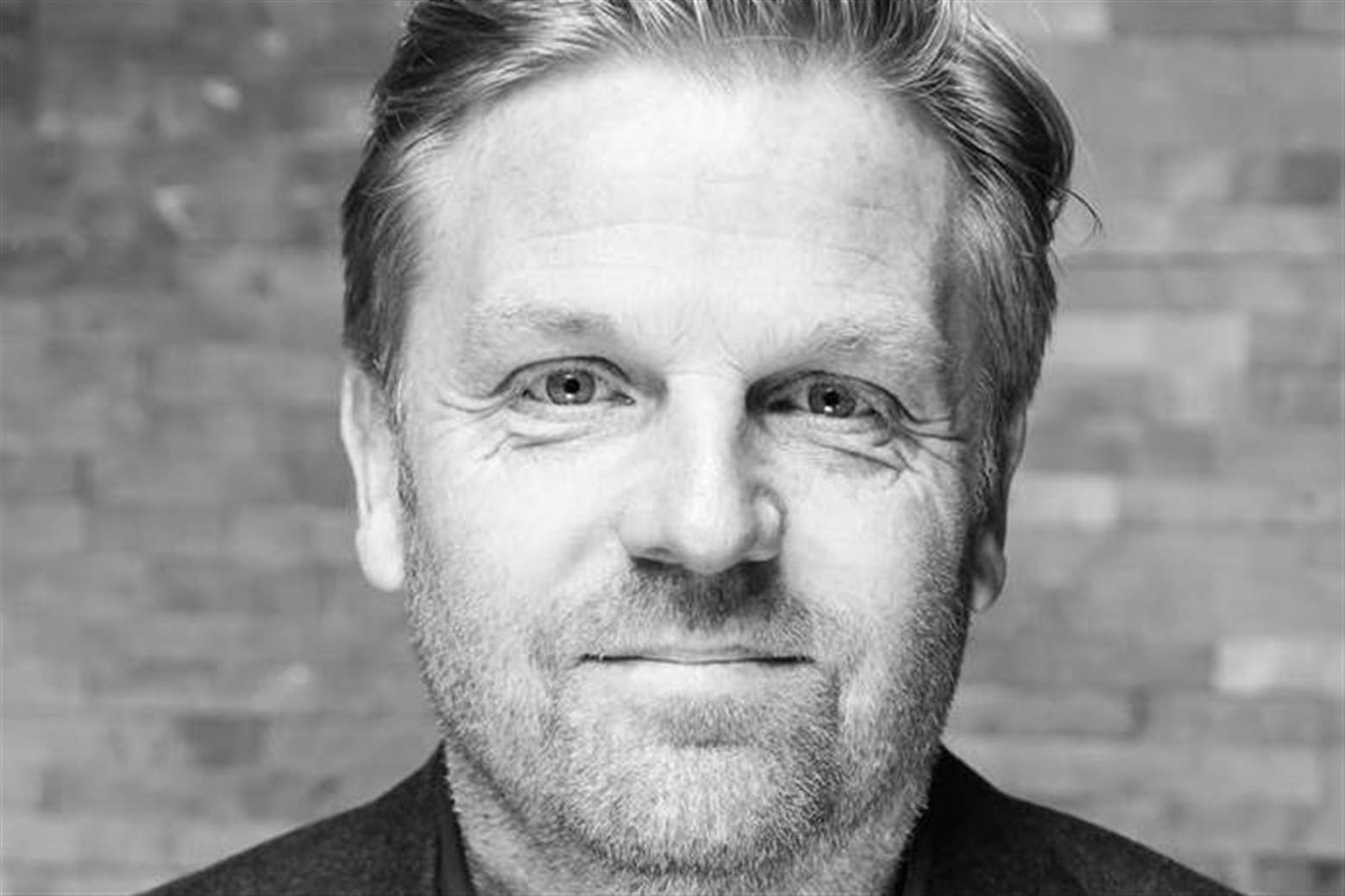 German shoe component manufacturer Rhenoflex has appointed Marco de Gier as its new director of marketing and sales for global footwear.
His mission, according to the company, will be to the "further professionalization of the global sales operations of the Rhenoflex Group, the expansion of international customer relations in the US, Europe and Asia, as well as the worldwide sales management".
Frank Böttcher, CEO of the Rhenoflex Group, said Mr De Gier will be a "valuable partner in both deepening our existing relationships with our customers, brand partners and distributors, and expanding them by introducing new cooperation partners".