US Cotton Trust Protocol selects CUC as verification partner
21/05/2020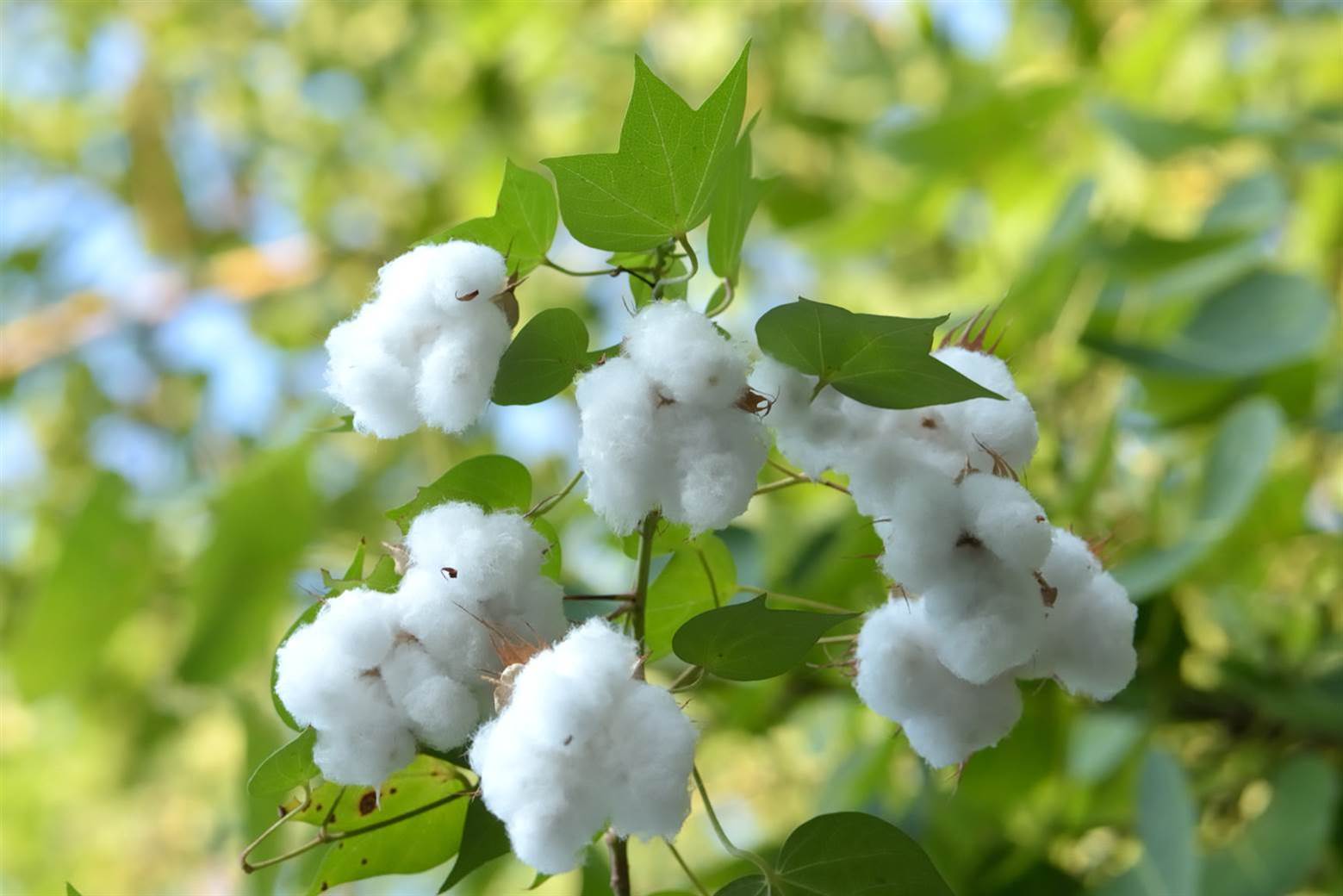 Following a selection process that included six applicants, the US Cotton Trust Protocol (Trust Protocol) has selected Control Union Certifications North America (CUC) to implement an independent, third-party verification program for the Trust Protocol system.
According to Trust Protocol, data about its cotton is proven via the Field to Market initiative, measured via the field calculator. This data will now be verified by CUC.
Cotton growers in the US will complete a self-assessment of farming practices and share their field data through Field to Market's Fieldprint Platform. The CUC will verify annual data that will highlight key sustainability metrics, including land use, soil carbon, water management, soil loss, greenhouse gas emissions and energy efficiency.
The US Cotton Trust Protocol will launch in June 2020.